Interactive Map: U.S. States With EPCS Legislation
On January 1, 2023, EPCS will be enforced for Medicare Part D and Medicare Advantage prescription drug plans, originally outlined in the Every Prescription Conveyed Securely Act in 2018. But it's not just the federal government mandating e-prescribing of controlled medications!

Many states, including California, Indiana, Maryland, Michigan, Nebraska, New Hampshire, Utah, and Washington also have Electronic Prescribing for Controlled Substances (EPCS) legislation that took effect just recently on January 1st, 2022. RXNT will keep you up to date on the ruling for your state! Check out our article on EPCS Mandates: The State Of Electronic Prescribing For Controlled Substances (EPCS) In 2022.

Not only do providers need to comply with EPCS, but they also need to register with and receive an ID number from the DEA under DEA Title 21, Chapter II. Compliance also requires two-factor authentication tokens and strict safeguards for any passwords.
Don't stress! If your practice writes prescriptions (controlled or non-controlled) in a state that requires EPCS, RXNT will get you certified in just days. Check for your state's deadline in the interactive map below, and sign up for a demo of our EPCS-certified Electronic Prescribing software!
Need ERX quickly? View pricing and enroll in our affordable standalone eRx app now!
Upcoming 2023 Mandate
Upcoming 2024 Mandate
Current Mandate
No Mandate
CMS Delays Federal EPCS Compliance Enforcement To 2023
Find out everything you need to know about the Federal E-Prescribing Mandate, and what it means for your practice. In 2018, Section 2003 of the H.R. 6 - SUPPORT for Patients and Communities Act mandated that Schedule II-V controlled substances under Medicare Part D should be prescribed electronically by January 1, 2021.
Due in part to COVID-19, in December 2020 the Centers for Medicare & Medicaid Services (CMS) issued a final ruling that delayed enforcement of compliance penalties by one year until 2022. In 2021, CMS recently delayed enforcement again until January 1, 2023.
Avoid the penalties! Add RXNT's award-winning E-Prescribing software that satisfies both the upcoming Federal and State regulations and connects directly to your state's PDMP/PMP. Get started by scheduling an easy virtual demonstration—we'll have you up and running in less than a week!
RXNT offers direct, integrated access to state Prescription Drug Monitoring Programs (PDMP) and Prescription Monitoring Programs (PMP). We work with Bamboo Health (formerly Appriss Health), to connect you directly to state PDMPs without needing to open a new tab or window to find prescription information. You won't experience any interruption to your workflow because PMP/PMP conveniently integrated right within RXNT's E-Prescribing (eRx) solution (plus our Electronic Health Records (EHR) and Full Suite, too!)

Often, integration is available at no additional cost to you! Sometimes, your state does not cover the cost. Find out your state's integration capability and funding status here!
Double-down on eRx safety & security
The EPCS mandate and PDMPs go hand-in-hand as important weapons in the fight against opioid addiction and substance abuse. Since RXNT is DEA-certified for EPCS and offers direct access to PDMPs, prescribers can efficiently satisfy both mandates with a single, cloud-based solution.
An award-winning, certified system
Seamless integration with EHR and PM solutions
Electronic Health Records
Our Electronic Health Records (EHR) help you prescribe and manage your patient record systems from one platform.


Practice Management
Our Billing and Scheduling tools, part of the PM system, help you bill accurately, get reimbursed fast, and enhance engagement.
Ready to elevate your practice?
Get a first-hand look at how our integrated, EPCS-certified software will help you streamline your practice with an easy, virtual demo. Our friendly, no-pressure customer advisors will answer any questions and help evaluate your needs.
Used in healthcare organizations of all sizes, from small family clinics to large, multi-specialty practices—we offer flexible pricing options to make our tools accessible to almost any practice. Every product is backed by 24/7 cloud-based access, premium in-house support, and regular system upgrades.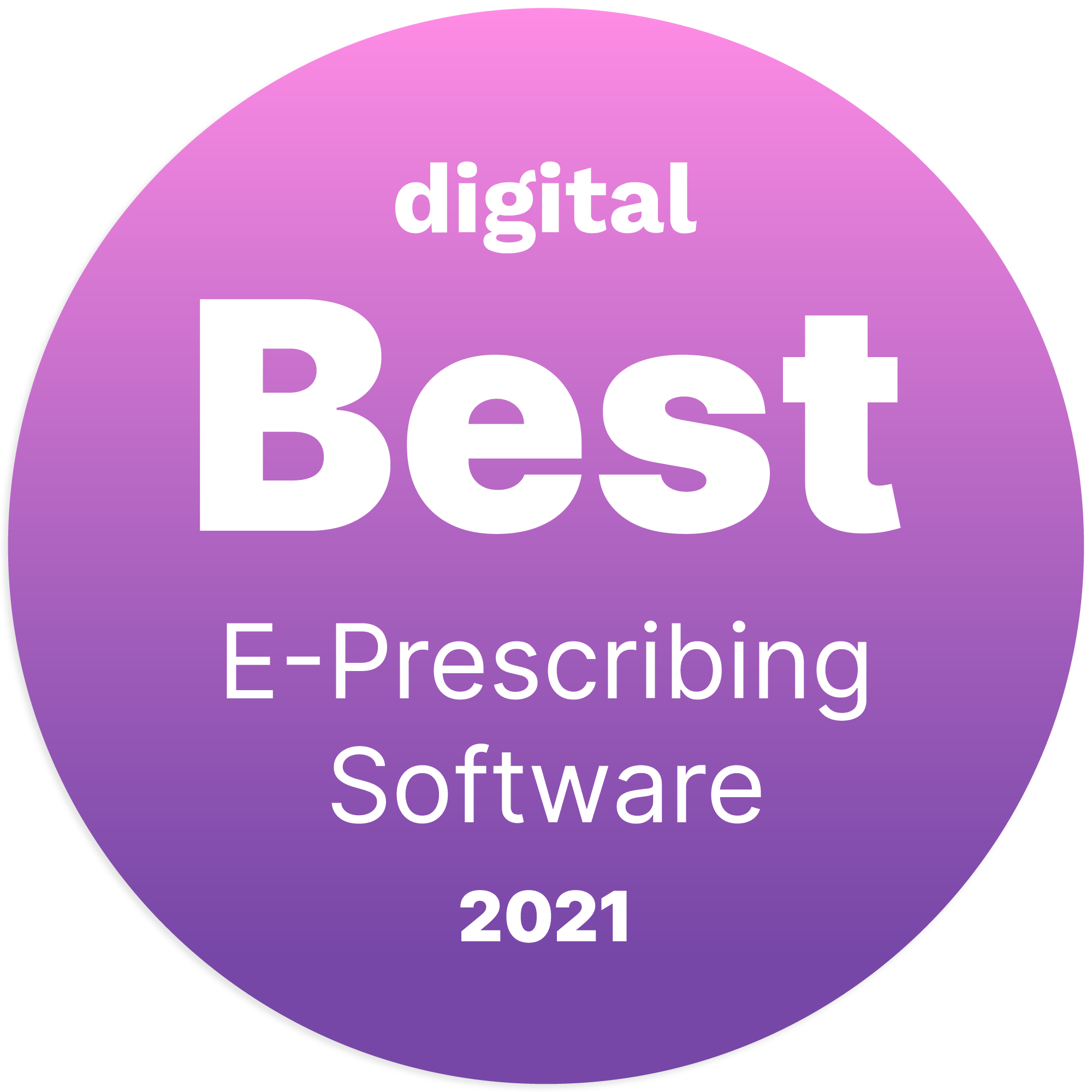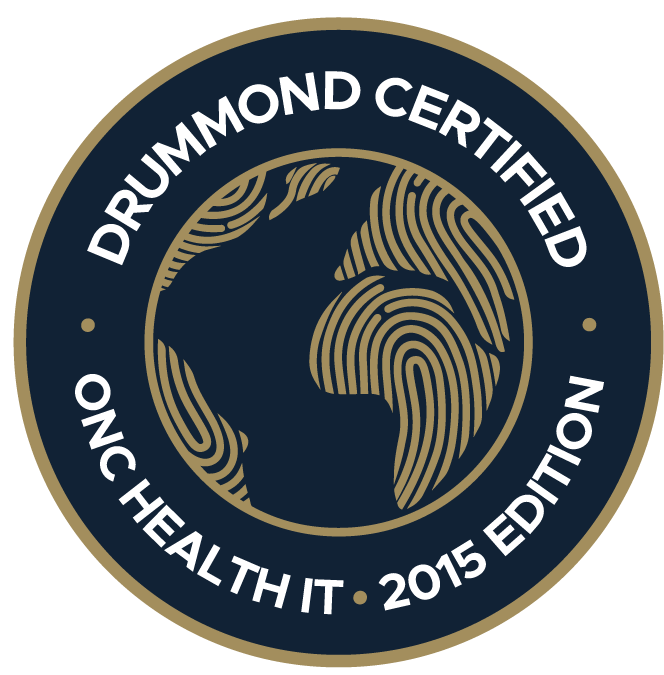 Get a quick, no-pressure software demonstration
The information on this website is for general information purposes only. RXNT makes no warranties or representations of any kind, express or implied, about the accuracy, completeness, or reliability of the products, services, or related information or graphics contained on this website. RXNT assumes no liability for any damages caused by inaccuracies in this content or arising from the use, misuse, or reliance on any or all of the content on this website. All users should consult with their jurisdiction for the most up to date and accurate information about any existing or pending legislation.