EPCS Mandates: Ultimate Guide to 2023 Deadlines
Safer, faster, certified e-prescribing software for EPCS
Interactive Map: U.S. States With EPCS Legislation
Starting January 1, 2023, Electronic Prescribing for Controlled Substances (EPCS) will be enforced by The Centers for Medicare and Medicaid Services (CMS) for all Schedule II, III, IV, and V controlled substances covered through Medicare Part D. Originally outlined in the Every Prescription Conveyed Securely Act in 2018 and twice delayed. But, it's not only the federal government mandating e-prescribing for controlled medications.

Many states are also impacted by EPCS legislation deadlines and enforcement, including Colorado 's dentists, rural practitioners, and solo practices starting on July 1st, 2023, as well as Illinois' and Nebraska 's deadlines on January 1st, 2024. Not only do providers need to comply with EPCS, but they also need to register with and receive an ID number from the DEA under DEA Title 21, Chapter II. Compliance also requires two-factor authentication tokens and strict safeguards for any passwords.
If your practice writes prescriptions (controlled or non-controlled) in a state that requires EPCS, we can get you certified in a few days. Check for your state's deadline in the clickable, interactive map below. Then, sign up for a demo of our EPCS-certified Electronic Prescribing software.
Need eRx quickly? View pricing and enroll in our affordable standalone eRx app now!
Upcoming 2024 Mandate
Current Mandate
No Mandate
The Benefits of Mandatory Electronic Prescribing
There are several benefits of electronic prescribing for practitioners and patients alike. As electronic prescribing capabilities are integrated into solutions and workflows, more safeguards are put in place to ensure patients receive prescriptions safely while addressing the opioid epidemic. Prescriptions are sent directly and securely from the prescriber to the pharmacy, eliminating the potential for miscommunication and the need for multiple callbacks between the pharmacy and the practice. 

Likewise, electronic prescriptions reduce the potential for medication errors, improve the legibility of prescriptions, and decrease the amount of time needed to prescribe. A research study on electronic prescribing found the following:
CMS Delays Federal EPCS Compliance Enforcement To 2023
In 2018, Section 2003 of the H.R. 6 - SUPPORT for Patients and Communities Act mandated that Schedule II-V controlled substances under Medicare Part D should be prescribed electronically by January 1, 2021.
Due in part to COVID-19, in late 2020 the Centers for Medicare and Medicaid Services (CMS) issued a final ruling that delayed enforcement of compliance penalties by one year until 2022. Then in 2021, CMS again delayed federal ECPS compliance enforcement for Medicare Part D until January 1, 2023. Practices not in compliance with the e-prescribing mandate risk penalties!
According to CMS's EPCS Frequently Asked Questions guide, the penalty for non-compliant prescribers will be a CMS notification of EPCS Program non-compliance in the 2023 measurement year. Additional penalties will be proposed in future years. There is an option for non-compliant prescribers to apply for a waiver, but this is only granted in extraordinary circumstances.
Avoid the penalties for non-compliance while contributing to the efforts to double down on eRx safety. Add RXNT's award-winning E-Prescribing software that satisfies both the upcoming Federal and State regulations and connects directly to your state's Prescription Drug Monitoring Program (PDMP)/Prescription Monitoring Program (PMP).
Get started by scheduling an easy virtual demonstration—we'll have you up and running in less than a week.
PDMPs help to improve patient safety and safeguard public and population health. Practitioners can monitor opioid and other controlled substance prescriptions more closely for patients, determine the total amount of opioids prescribed per day, and identify any potential drug interactions. The Centers for Disease Control and Prevention (CDC) lists PDMPs as critical for reducing opioid misuse, abuse, and overdose. 

Direct, integrated access to state PDMPs and PMPs doesn't have to be difficult. RXNT works with Bamboo Health (formerly Appriss Health) to connect you directly to state PDMPs without needing to open a new tab or window to find prescription information. You won't experience any interruption to your workflow because PMP/PMP is conveniently integrated right within RXNT's e-prescribing (eRx) solution, as well as our Electronic Health Records (EHR). 

Often, integration is available at no additional cost to you through state funding. Find out your state's integration capability and funding status.
Double-down on eRx safety & security
The e-prescribing mandate and PDMPs work together in the fight against opioid addiction and substance abuse. RXNT is DEA-certified for EPCS and offers direct access to PDMPs, so prescribers can efficiently comply with both mandates with a single, cloud-based software solution.
An award-winning, certified eRx system
Our e-prescribing solution is certified by the DEA to support electronic prescribing for Controlled Substances (EPCS). Our solution is backed by SureScripts, which connects with over 95% of national pharmacies. 


Seamless Integration with EHR and PM Solutions
With RXNT's Electronic Health Records (EHR) solution, you will be able to deliver electronic prescriptions and manage patient records from one seamless platform. This patient healthcare data can be securely shared from one system to another, helping to achieve healthcare interoperability.

 
Our medical billing and scheduling tools, as part of the practice management system, help you bill accurately, get reimbursed more quickly, and improve patient engagement.
Check Out These Helpful Resources for Prescribers
2018 brought the United States' first drop in drug-associated deaths...
Healthcare providers using RXNT solutions will have instant access to...
Using an EPCS-certified Electronic Prescribing tool is an efficient, secure...
Ready to elevate your practice?
Get a first-hand look at how our integrated, EPCS-certified software will help you streamline practice management with an easy, virtual demo. Our friendly, no-pressure customer advisors will answer questions and help evaluate your needs.
Used in healthcare organizations of all sizes, from small family clinics to large, multi-specialty practices—we offer flexible pricing options to make our tools accessible to almost any practice. Every product is backed by 24/7 cloud-based access, premium in-house support, and regular system upgrades.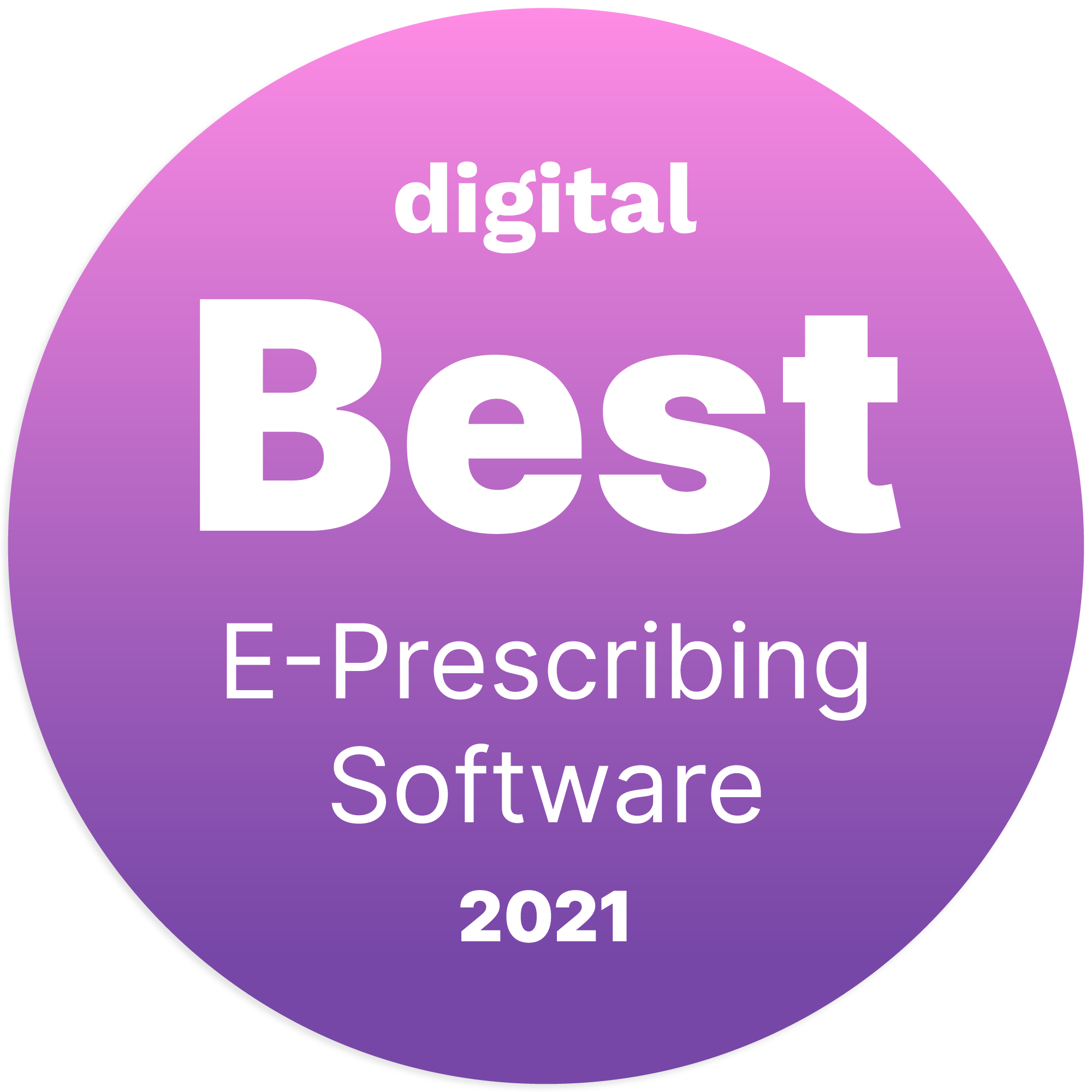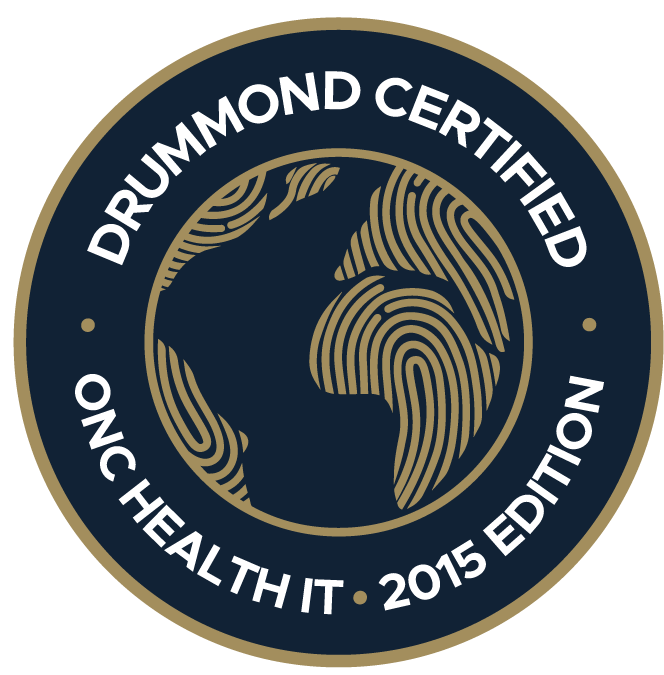 Get a quick, no-pressure software demonstration
The information on this website is for general information purposes only. RXNT makes no warranties or representations of any kind, express or implied, about the accuracy, completeness, or reliability of the products, services, or related information or graphics contained on this website. RXNT assumes no liability for any damages caused by inaccuracies in this content or arising from the use, misuse, or reliance on any or all of the content on this website. All users should consult with their jurisdiction for the most up to date and accurate information about any existing or pending legislation.