MEDICAL BILLING & SCHEDULING SOFTWARE
Run simpler, better business operations
Maximize revenue and profitability for your practice.
Healthcare practice management software
Healthcare providers dedicate a majority of their resources to providing quality patient care. Meanwhile, administrative tasks can prove inefficient, time-consuming, and costly. To ensure both financial stability and long-term success, back-office staff members need to lighten their administrative burden and be as efficient as possible.

An organization's office staff manage a variety of essential duties—from communicating with patients and scheduling appointments to billing insurance companies and creating reports. Trying to tackle these jobs individually can lead to costly mistakes and frustrating delays in reimbursement. Instead, many organizations have turned to Practice Management systems to help manage their businesses.

RXNT's physician Practice Management system combines electronic Medical Billing software with digital Patient Scheduling functionality and is designed to help streamline administrative tasks. We believe all healthcare organizations deserve access to the technology they need to be successful, which is why our top-rated medical practice management system is so affordable. Learn more about the benefits of our cloud-based medical practice management software below.
Supports billing companies
Whether you're an independent biller or established billing company looking for a software partner, our system will help you (and your clients) improve efficiency and profitability.
Customized to your needs
Our easy-to-use, industry-best medical billing system allows practices of any size to cost-effectively manage their businesses from anywhere, on any device or platform.

Our physician billing solution's flexible design can be customized easily to best fit your business requirements.
Improve office efficiency
Go digital to streamline your office processes with a cloud-based patient scheduling tool, medical billing software, and comprehensive reporting.

With electronic mobile apps for iOS and Android, Charge Capture helps to quickly and accurately document a patient's visit before they've even left the office, and Scheduler to manage what's happening at your practice.
"Very intuitive. Easy to navigate. Much more user friendly than competing programs."
Gabrielle
"The flow of creating a claim and sending it out to be billed is so easy!"
Annie
"The program itself is incredible! Don't need to invest hours hunting down reports or settings."
Federico
Simplify billing and improve revenue cycle management
RXNT's Practice Management (PM) software assists with a number of challenging administrative tasks, including accurate billing, claim tracking, reporting, scheduling, and patient notifications. By allowing office staff to complete work through a single, easy-to-use interface, RXNT's medical provider management systems can increase productivity and improve revenue cycle management, ensuring your patients are billed accurately and your business receives revenue in a timely manner. RXNT's solution has consistently ranked among the best medical practice management software, supporting many types of practices and specialties from large hospitals to smaller family clinics.

Here's how our top medical billing and patient scheduling system can help you accomplish your goals:
Claim scrubbing, claim alerts and tracking, and automatic secondary claim submissions improve financial performance and promote faster reimbursement.
End-to-end claim tracking reduces your days in accounts receivables and is built right into your workflow.
Easily identify and resolve causes of denied claims to accelerate payment and improve cash flow.
Built-in claim scrubbing detects and eliminates errors in billing codes, reducing the number of claims that are denied or rejected.
Our custom reporting medical billing system makes displaying and analyzing data simple. Comprehensive and configurable reports allow you to report on every field in the billing workflow and edit on the fly, without disrupting the flow of other reports.
Integrated real-time eligibility checks, claim status verification and alerts, electronic remittance advice (ERA), and resource and patient scheduling with reminders streamline front and back office administration, helping you manage your business more efficiently.
"Customer service, billing side, scheduling side. Everything about this program is awesome!"
Jennifer
Ready to elevate your practice?
Schedule an easy, virtual demo to see how our integrated Full Suite of software will help create efficiencies and streamline your practice. Our friendly, no-pressure customer advisors will answer any questions and help you to evaluate your needs.

Choose a product a-la-carte with predictable pricing, or implement our comprehensive Full Suite for a single, integrated platform. Every product is backed by 24/7 cloud-based access, premium in-house support, and regular system upgrades.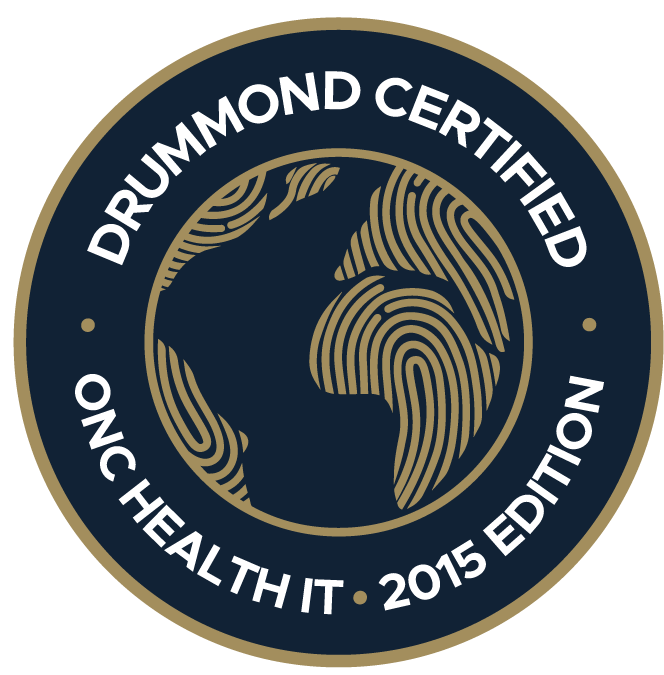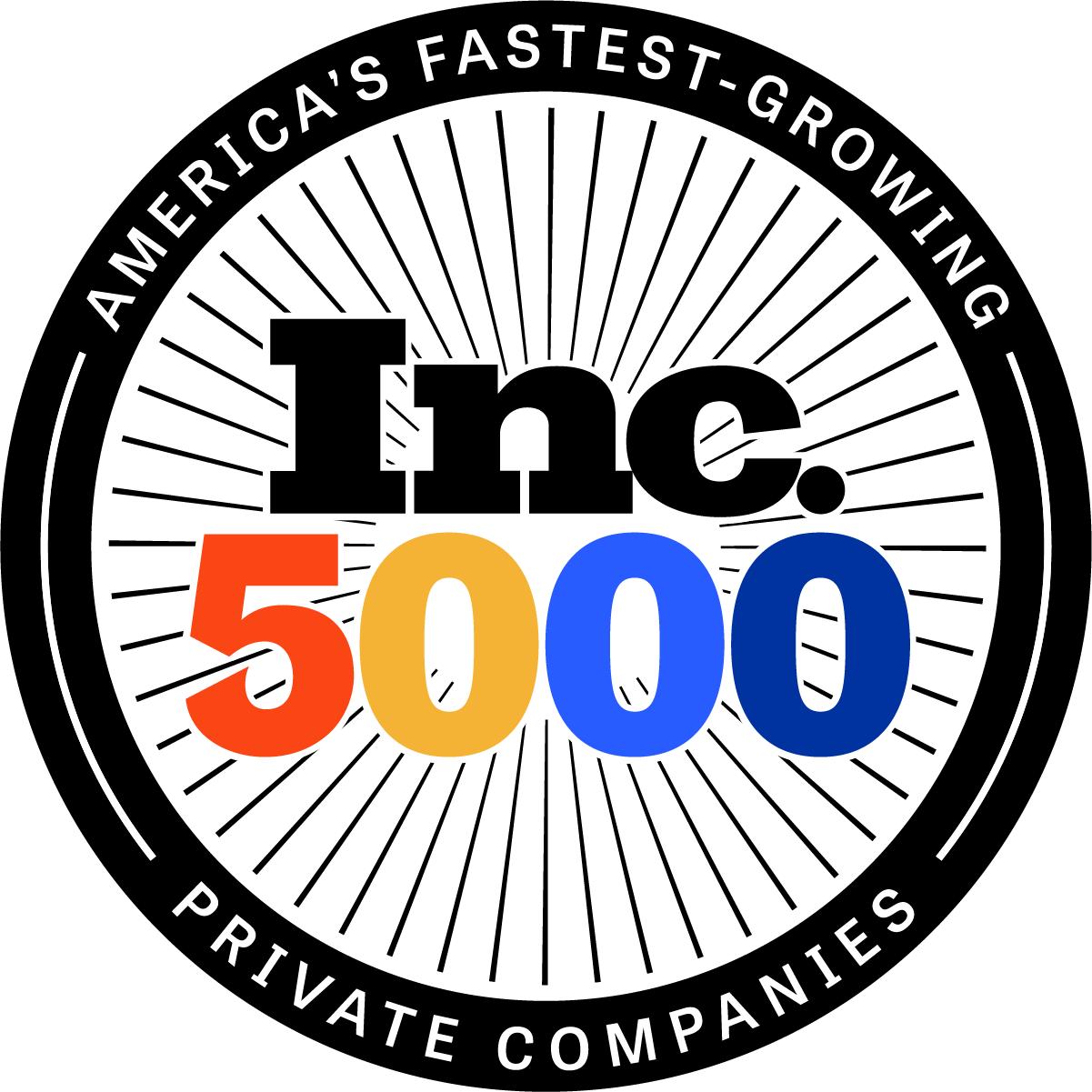 Get a quick, no-pressure demo