TELEMEDICINE-FRIENDLY SOFTWARE
Looking for a secure telehealth solution?
We'll help you continue operations with minimal disruption.
Telehealth-Friendly Healthcare Software
COVID-19 has put unprecedented demands on healthcare providers and sometimes telemedicine tools can help your practice deal with the risk of exposure. As a leading ambulatory software provider, RXNT is committed to helping medical professionals operate with minimal disruption during the COVID-19 pandemic.
Our digital platform is telehealth-friendly, allowing you to document virtual patient visits side-by-side with telemedicine solutions and seamlessly bill for your services. Get secure telehealth, without disrupting the efficiencies and intuitive workflows you need to keep your practice running smoothly.
Learn what RXNT can do to help your practice prevent at-risk patients and staff from unnecessary exposure.
See patients virtually & document remotely
With Electronic Health Records, you can document patient visits and charting, even when working remotely. Conduct virtual patient visits with secure video platforms such as Doxy.me and others, and document them quickly and easily on RXNT's encounter forms.

For ultra-efficient documentation, try our Smart Form encounter template. And, use your computer's built-in dictation feature to record a transcript of your visits.
Continue front-office operations, anywhere
Using RXNT's Scheduling tool in conjunction with our EHR means administrators can give patients access to schedule their appointments through the Patient Portal. Set up Consent Forms for patients to review and sign electronically, which saves time during a virtual visit. 

The Patient Portal tool boosts patient satisfaction, strengthen's the doctor-patient partnership, and improves communication and convenience.
Seamlessly bill for telehealth services
CMS has expanded telehealth billing options in response to the global COVID-19 pandemic. RXNT has everything you need to adjust your billing encounters for telehealth, with modifiers for your encounters and claims.

Streamline reimbursement with RXNT's Medical Billing software, which automates tasks and eligibility checks, and streamlines payment processes with claim scrubbing, alerts, and tracking.
Telehealth-Friendly Mobile Apps
Quickly see what's happening at your practice to maximize efficiency and reduce downtime. View, schedule, and manage in-person and virtual appointments for any provider, at any location.
Get paid more quickly for your services! Document a patient's diagnosis, treatment, or procedure at the point-of-care. Then, save the encounter to bill later or to be managed by your medical biller.
Designed for patients and caregivers to manage their medical information, schedule appointments, pay bills, and navigate the health journey in one simple place. Safe, secure, and easy to navigate!
Ready to elevate your practice?
Ready to get started with RXNT's telehealth-friendly software? Schedule an easy, virtual demo to see how our integrated Full Suite of software will help create efficiencies and streamline your practice. Our friendly, no-pressure customer advisors will answer any questions and help you to evaluate your needs.

Choose a product a-la-carte with predictable pricing, or implement our comprehensive Full Suite for a single, integrated platform. Every product is backed by 24/7 cloud-based access, premium in-house support, and regular system upgrades.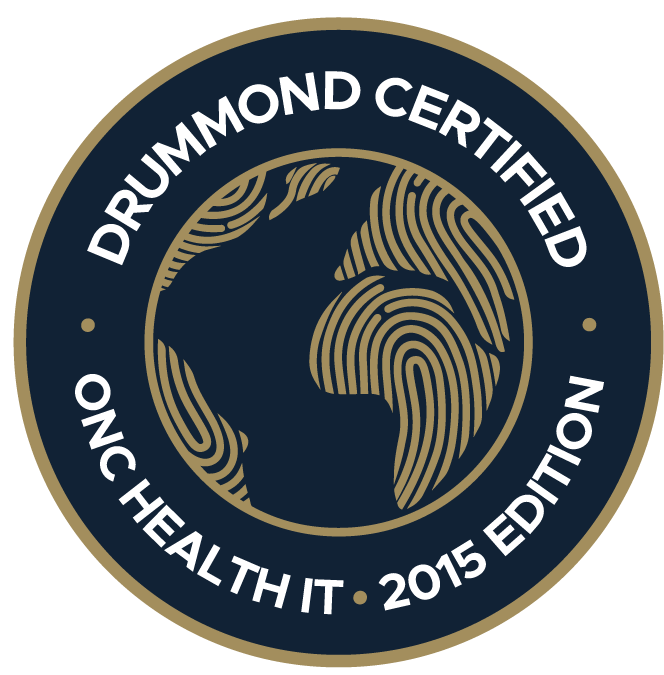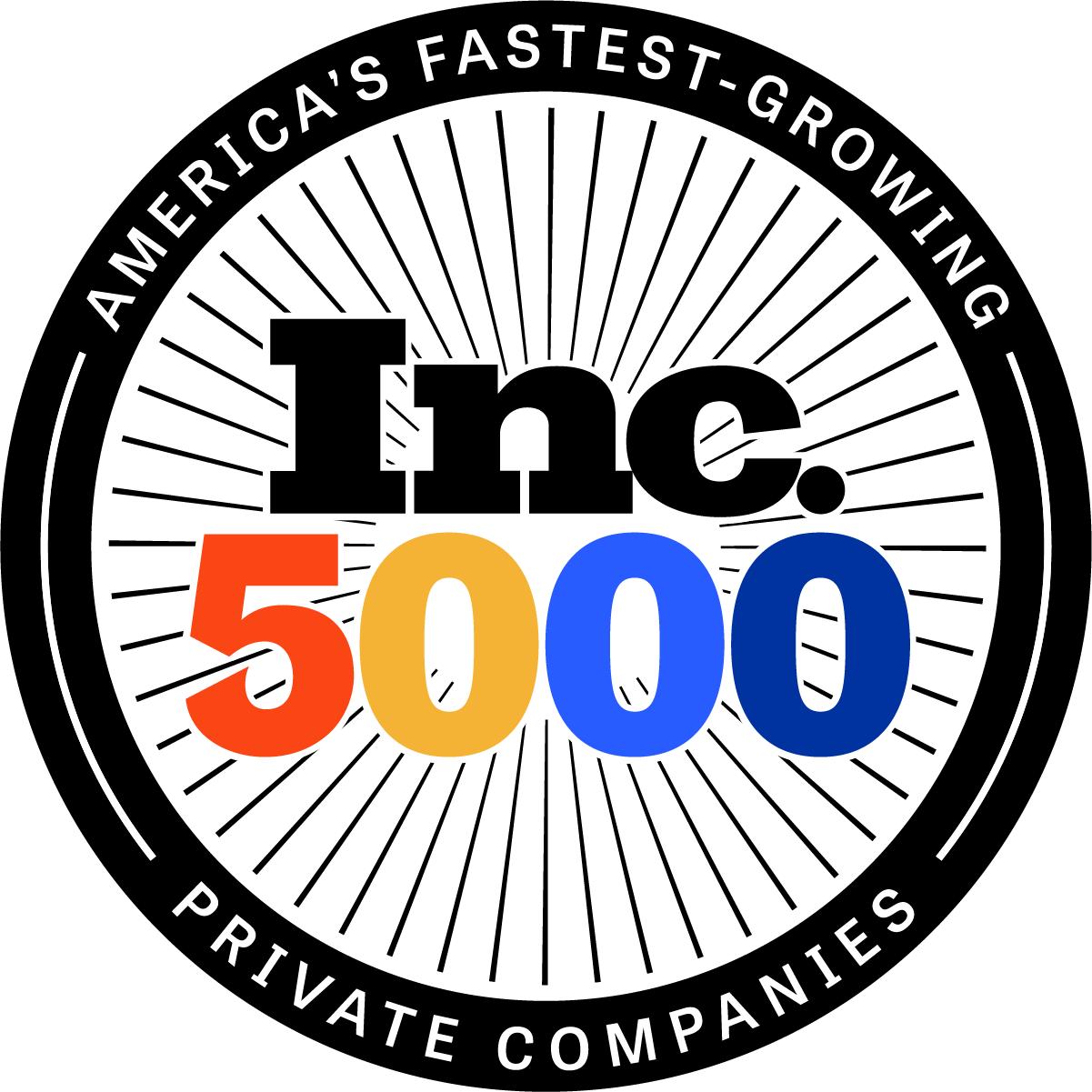 Get a quick, no-pressure demo