ELECTRONIC PRESCRIBING SOFTWARE
The better, safer way to prescribe meds.
Intuitive, affordable, certified, and available anywhere.
Electronic Prescribing Software
At RXNT, we believe healthcare organizations should spend their energy serving patient needs without administrative tasks getting in the way. Switching to electronic prescribing can save your organization time and resources, while ensuring that your patients receive the medications they need. We've designed our E-Prescribing (eRx) system with these goals in mind. Our digital prescription software provides flexibility, reliability, and efficiency, all at a budget-friendly cost—so you can put patients first.
Our eRx software has a number of benefits for physicians, practice administrators, and patients, such as more time with patients, secure prescription transmittal, and better clinical outcomes. See below why many healthcare professionals choose our e-prescribing software for their practices. Plus, direct access to every state's Prescription Drug Monitoring Program (PDMP).
An award-winning, certified system
Mobile apps included
Our cloud-based E-Prescribing system connects with any U.S. retail and mail-order pharmacy from anywhere, at any time, from any device. Data passes seamlessly from desktop to tablet to phone, in real-time. Plus, mobile applications are available at no extra cost for both iOS and Android devices.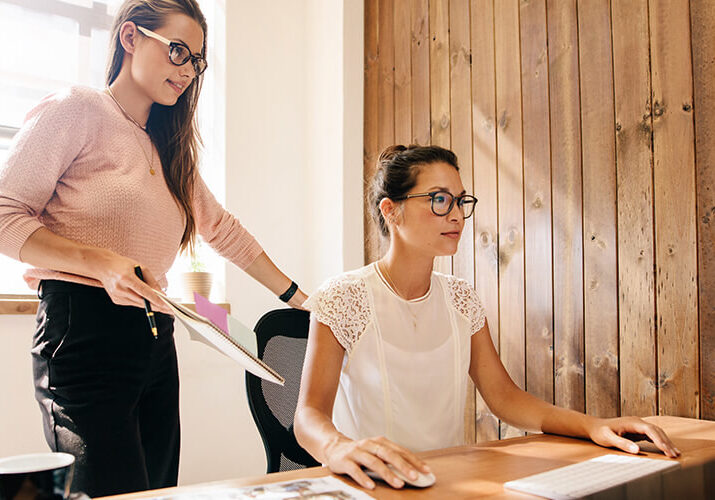 Integration with RXNT's streamlined PM system
To streamline administrative tasks like billing and scheduling, consider our Practice Management system for physicians and office staff. Our PM system can help you bill more accurately, get reimbursed faster, and enhance communication with patients.
Easy access to your state's PDMP/PMP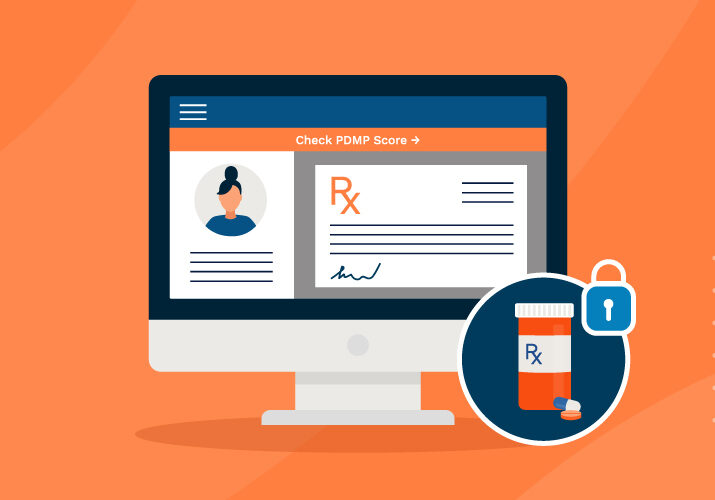 Enhanced Accuracy, Efficiency, and Value
Software for electronic prescriptions has the potential to transform your practice's workflow. Unlike paper prescriptions, medical prescription software reduces the chance of human error, allows you to transmit prescriptions instantly, and minimizes the time your staff spends managing prescription challenges.
Here are just a few of the other things our electronic prescribing system can do within a healthcare organization.
Easily access patients' real-time medication history and check for drug and allergy interactions to make better-informed decisions that improve care and safety.
Patient-specific formularies help you find the most appropriate and cost-effective medication treatment options for patients based on their formulary and benefit coverage.
Pay a low annual fee that includes implementation, training, regular upgrades, and US-based support.
Our e-prescribing solution is EPCS-certified by the DEA. With real-time access to patient medical history, you get up-to-date information about previously prescribed medications.
Built-in flexibility lets you use the RXNT e-prescribing solution on it's own or seamlessly integrated with the RXNT EHR. 
Save time and reduce your workload with ongoing connections to all U.S. retail and mail pharmacies, automated refill notices, and electronic prior authorization.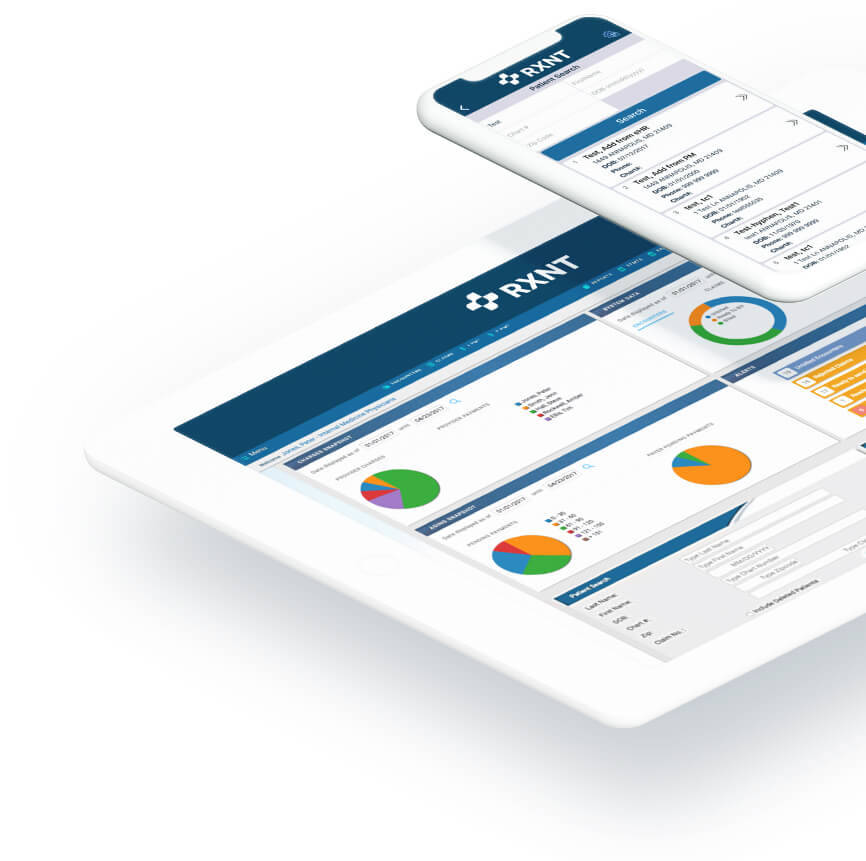 "I have tried three e-prescribing software programs and RXNT is by far the best. I use it at work, at home, and on my iPhone/iPad, and it is extremely easy to use. I highly recommend RXNT."
Richard
Good Samaritan Hospital Medical Center
Ready to elevate your practice?
Schedule an easy, virtual demo to see how our integrated Full Suite of software will help create efficiencies and streamline your practice. Our friendly, no-pressure customer advisors will answer any questions and help you to evaluate your needs.

With features to promote safety, boost efficiency, and lower administrative costs, our electronic Rx software can help eliminate pain points within your organization and allow you to provide better care to patients.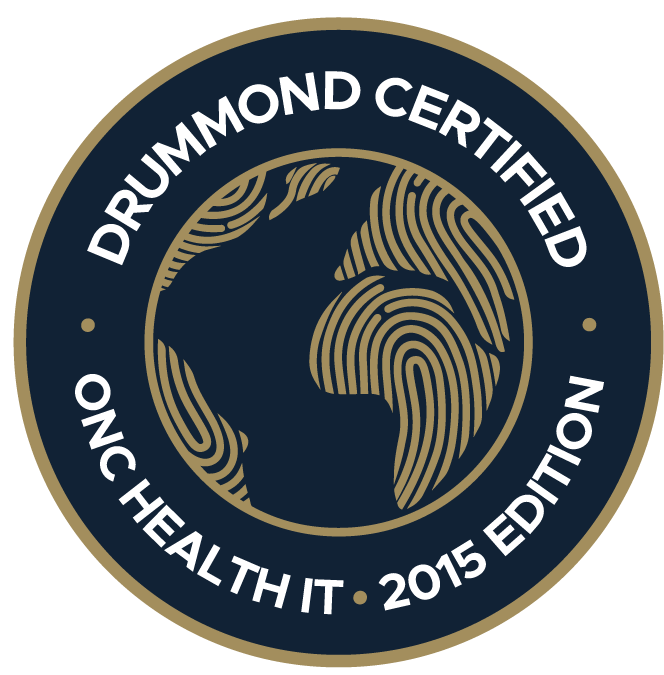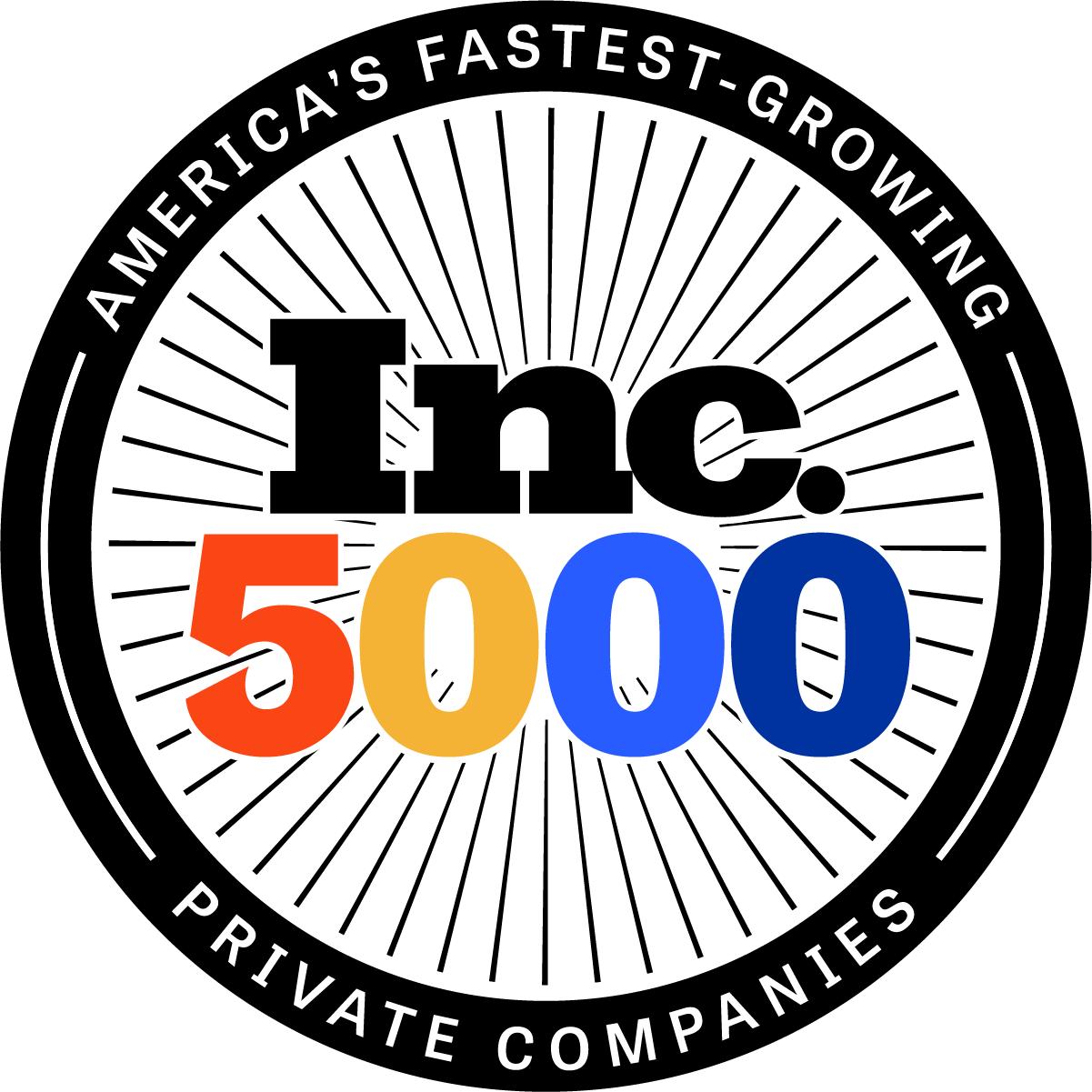 Get a quick, no-pressure demo
The information on this website is for general information purposes only. RXNT makes no warranties or representations of any kind, express or implied, about the accuracy, completeness, or reliability of the products, services, or related information or graphics contained on this website. RXNT assumes no liability for any damages caused by inaccuracies in this content or arising from the use, misuse, or reliance on any or all of the content on this website. All users should consult with their jurisdiction for the most up to date and accurate information about any existing or pending legislation.