Our integrated Full Suite platform
RXNT provides certified, award-winning healthcare software for medical practices and health organizations of all sizes. Our fully-integrated Full Suite platform contains every product, including Electronic Prescribing, Electronic Health Records with Patient Portal, Practice Management with Medical Billing and Scheduling, and more. For over 20 years, RXNT has offered proven, integrated medical office management tools that have helped thousands of providers, clinicians, and healthcare professionals focus on what they do best—delivering patient care, while maximizing efficiency and profitability.
Nothing falls through the cracks because our truly-integrated software system communicates with each other, natively. Your front office and clinical staff have access to the exact same data, for a smooth and efficient transition from patient check-in all the way to easy, secure online bill payments.
With quick and easy setup in just weeks (not months), a robust feature set, and affordable pricing, our software is backed by 24/7 cloud-based access, premium US-based in-house support, regular system upgrades, and free mobile applications. Every RXNT product is accessible 24/7 from any computer, tablet, or smartphone with our desktop and mobile apps.
"Very intuitive. Easy to navigate. Much more user friendly than competing programs."
Gabrielle
"There are such a significant number of advantages, I don't know where to begin!
The staff at RXNT is awesome."
Federico
"Great value, sound integrated system. Have used daily for years and keeps getting better"
Mike
One system simplifies your entire practice
Because our solutions work together seamlessly, workflows are more productive and there is less opportunity for errors and duplications. You'll appreciate efficiencies in scheduling, managing medical records, and billing.

Our integrated system also makes it easier to run customizable, comprehensive reports. And everything is available with a secure, single sign-on (SSO) system.
Free, secure Android & iOS mobile applications
Handle important clinical and practice activities quickly and easily from your mobile device. See patients virtually and document from wherever you are with a fully-integrated system on-the-go.

Continue front-office operations, and manage grow your practice from anywhere with convenient features for you and your patients. Easy sign-in access with facial and touch recognition.
Unlimited training and support at no charge
You don't have the time for complicated implementation, or the budget for "surprise" fees. We don't charge for set-up, training, support, or data transfer. You provide the data—such as patient demographics and insurance info—we'll take care of the import.

Contact our team by email, phone, or live chat. Or, access our help center to view interactive guides for quick, D.I.Y. problem-solving.
Ready to elevate your practice?
Schedule an easy, virtual demo to see how our integrated Full Suite of software will help create efficiencies and streamline your practice. Our friendly, no-pressure customer advisors will answer any questions and help you to evaluate your needs.

Choose a product a-la-carte with predictable pricing, or implement our comprehensive Full Suite for a single, integrated platform. Every product is backed by 24/7 cloud-based access, premium in-house support, and regular system upgrades.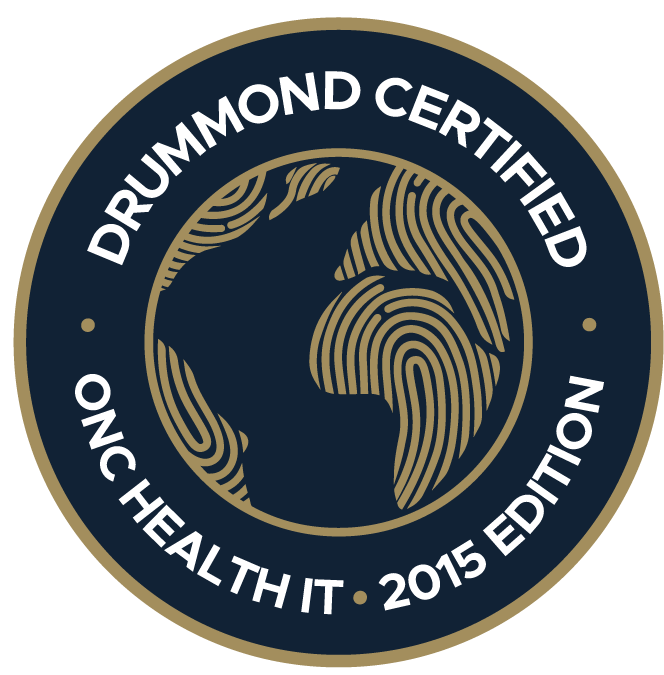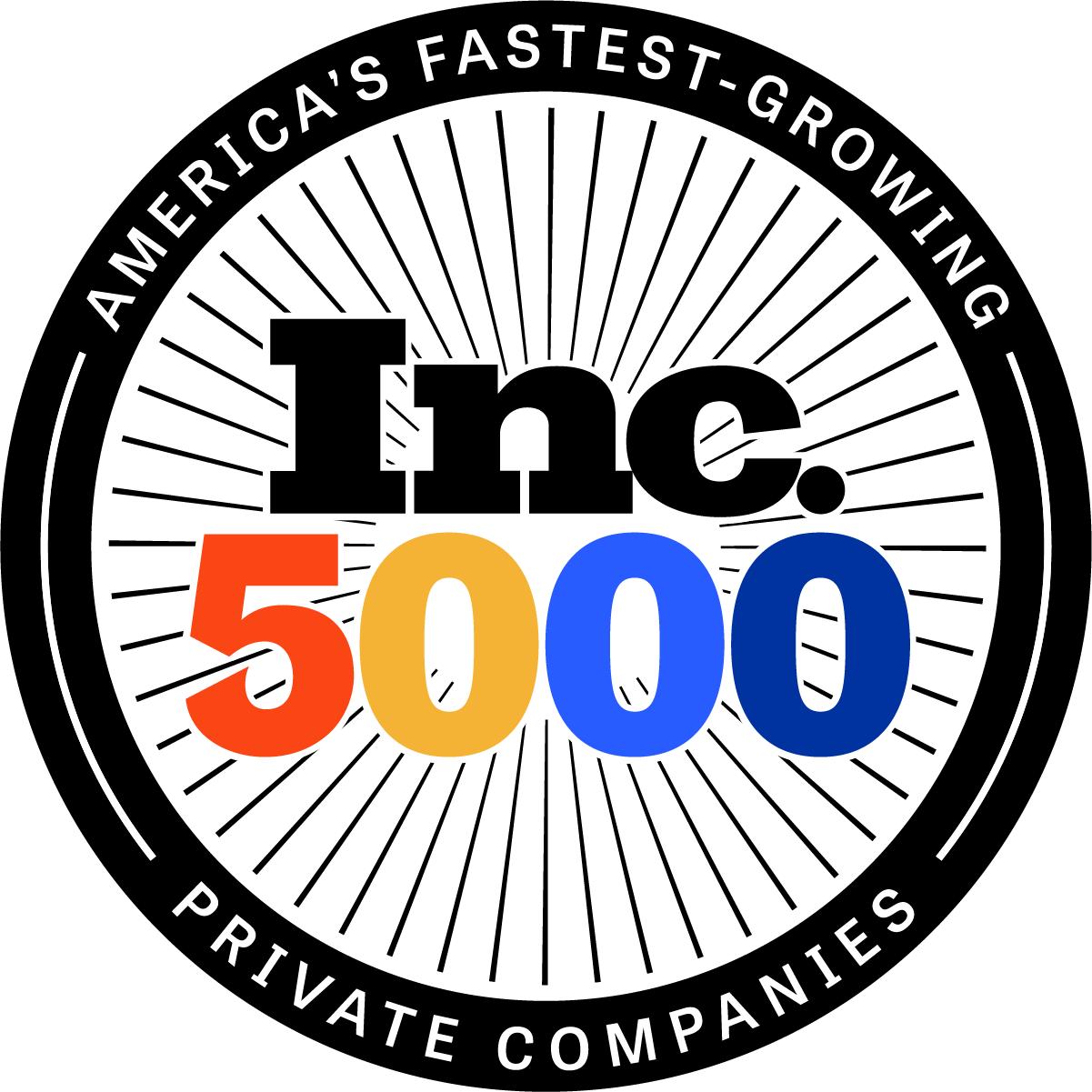 Get a quick, no-pressure demo