Improve efficiency, and get paid faster
Lower costs and supercharge the claims process.
Software for Billing Companies
Medical billing and reporting software directly impacts your clients' financial success. With feature-rich medical billing software that streamlines the billing process, providers can spend more time delivering patient care.
Bill the right amount every time, take on more clients, and exceed providers' expectations for timely reimbursement.
Supports every biller
Whether you're an independent biller or established billing company looking for a software partner, our system will help you (and your clients) improve efficiency and profitability.
Comprehensive solution
Everything you need in one system, so you can concentrate on streamlining reimbursements and your clients can concentrate on patient care. With our Practice Management system, you can control your entire organization with the help of RXNT's integrated Medical Billing and Scheduling tools.
Increase Your Clients' Revenue
CBO-level reporting is included at no additional fee, helping you stay on top of revenue flow and reduce monthly write-offs. Easy-to-use benchmarking tools let you view client productivity and revenue. Client-facing reports help customers recognize the value you provide.
Our implementation experts assist your client practices with set up and data migration, including fee schedules and coding, to prevent interruptions in reimbursement and patient care.
From charge capture to full reimbursement, manage everything for a multitude of practices from one central location.
Integrated clearinghouse services mean you don't have to upload claims, download remittances, or access another solution to check claim or payment statuses.
Claim scrubbing ensures your billing is sent correctly the first time. Denial management features let you track and work denied claims fast and effectively. Our system allows your clients to capture payments at check-in, check-out, or with online patient bill pay.
We're not in the business of managed billing services. When you choose our medical billing software for your billing company, we'll send you referrals to help grow your business.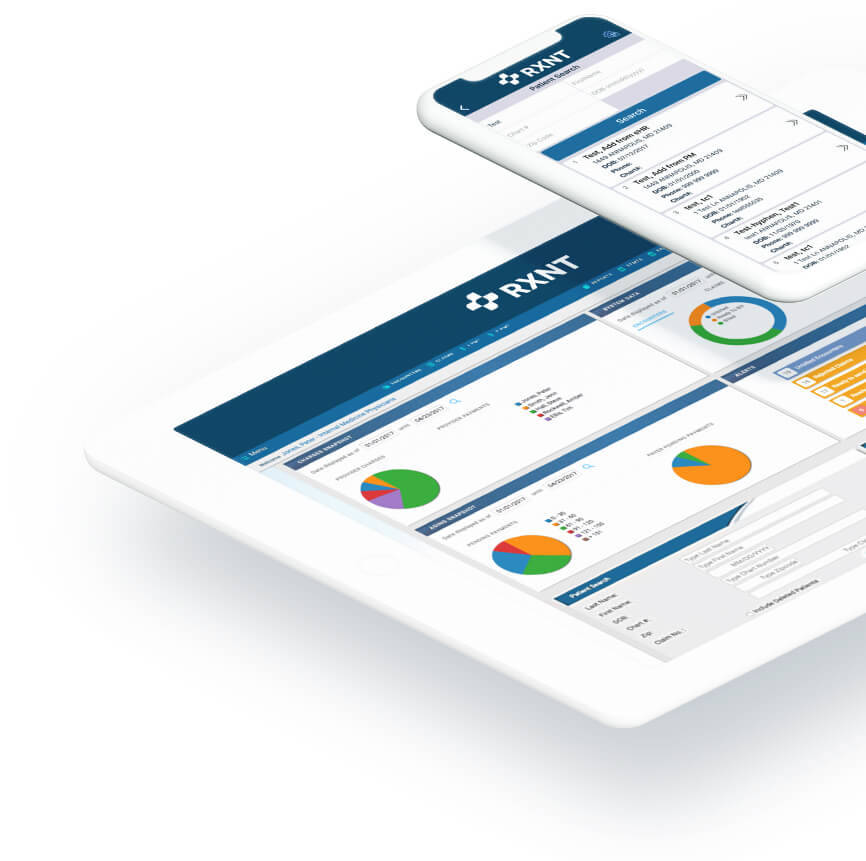 "If you're looking for a billing program, look at RXNT first...they really take pride in what they do and treat you like family. RXNT is the only billing program I will use for my accounts from here on out. Check them out - you won't be disappointed!"
Robin
Ready to elevate your practice?
We know the importance of flexible, customizable medical billing software for billers. You need to make a choice that will benefit both your clients and your business. To help you decide, we offer medical billing software demos for billers and billing companies. Ready to get started with RXNT's medical billing software?

Schedule an easy, virtual demo to see how our integrated Full Suite of software will help create efficiencies and streamline your practice. Our friendly, no-pressure customer advisors will answer any questions and help you to evaluate your needs.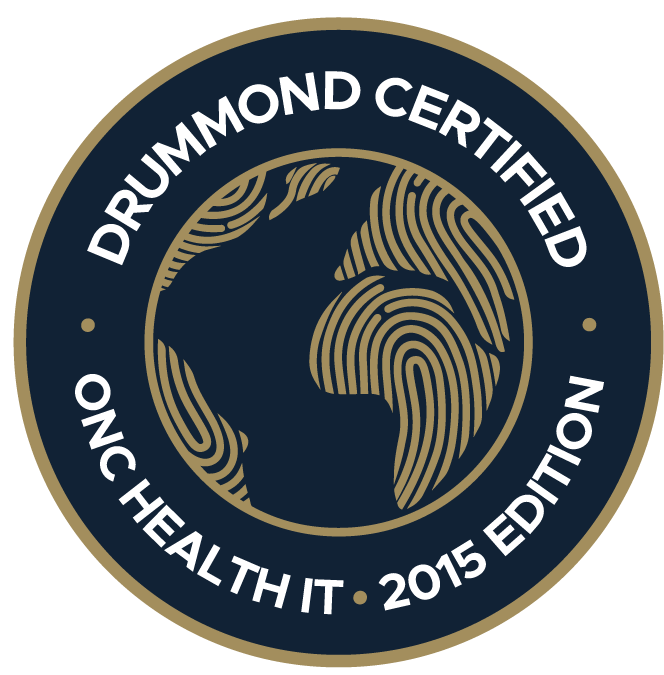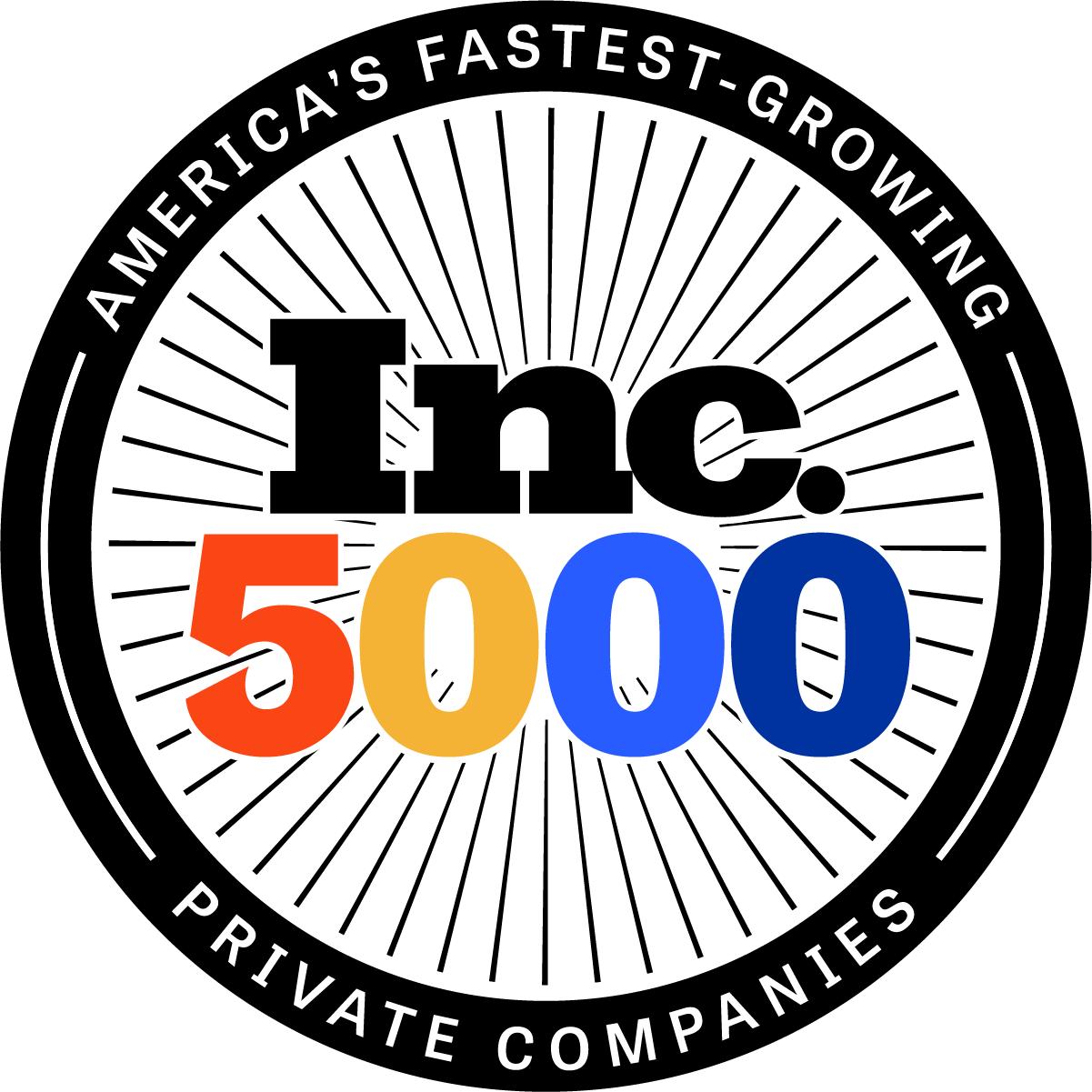 Get a quick, no-pressure demo