PATIENT ENGAGEMENT SOFTWARE
Care that goes beyond the appointment.
Strengthen your doctor-patient relationships.
Cloud-based patient engagement software
The role of most healthcare professionals has always been to interact with patients directly; however, health outcomes and satisfaction can improve when patients remain engaged with their own care outside of direct treatment. At the same time, practices benefit from improved efficiency when patients have the tools they need to take control of their own appointments, prescriptions, bill payments, and communications with healthcare professionals.
It's easier for patients to take care of their health when they can stay connected every step of the way. At RXNT, we've developed our patient engagement software solutions to benefit both patients and providers. Our solutions give patients access to their medical information and allow them to handle tasks like scheduling and prescription renewal requests online, reducing demands on office staff and making care simpler for everyone involved.
When you use our integrated healthcare technology system, you'll get access to a range of user-friendly patient engagement tools you can use to:
Empower your patients
When office staff field fewer phone calls, they retain greater levels of accuracy and focus on serving the patients directly in front of them. From the patient's perspective, the patient portal equals greater transparency and more control over when, where, and how they receive care.

Our software empowers patients to reach out to physicians for help. Secure messaging allows patients to receive the information they need quickly. Physicians can use this feature to answer questions, provide instructions, and build stronger relationships with their patients, resulting in streamlined problem-solving, better communication, and greater patient trust.
Patient-centered resources
Our patient portal includes a wealth of health information provided by Medline, the U.S. National Library of Medicine® (NLM) premier bibliographic database. With access to information through Medline, your patients can find answers to medical questions, research their prescriptions and diagnoses, and learn about health and wellness. The resources are available in multiple languages, which serves as many patients as possible.

Easy access to reliable info can help patients understand their conditions, adopt healthy habits, and avoid the potential consequences of following questionable misinformation and advice—a win on all sides.
Enhance the patient experience
Here are just a few ways you can use RXNT's innovative solutions to increase engagement and enhance the patient experience:
Send and receive secure patient messages in real-time, strengthening the doctor-patient relationship throughout the care continuum.
Educational resources inspire patients to take more ownership of their health. Patients can access information in the patient portal, provided by Medline.
Patients can review and update demographic and insurance information online, as well as request appointments, reducing errors and saving your staff time on administrative tasks.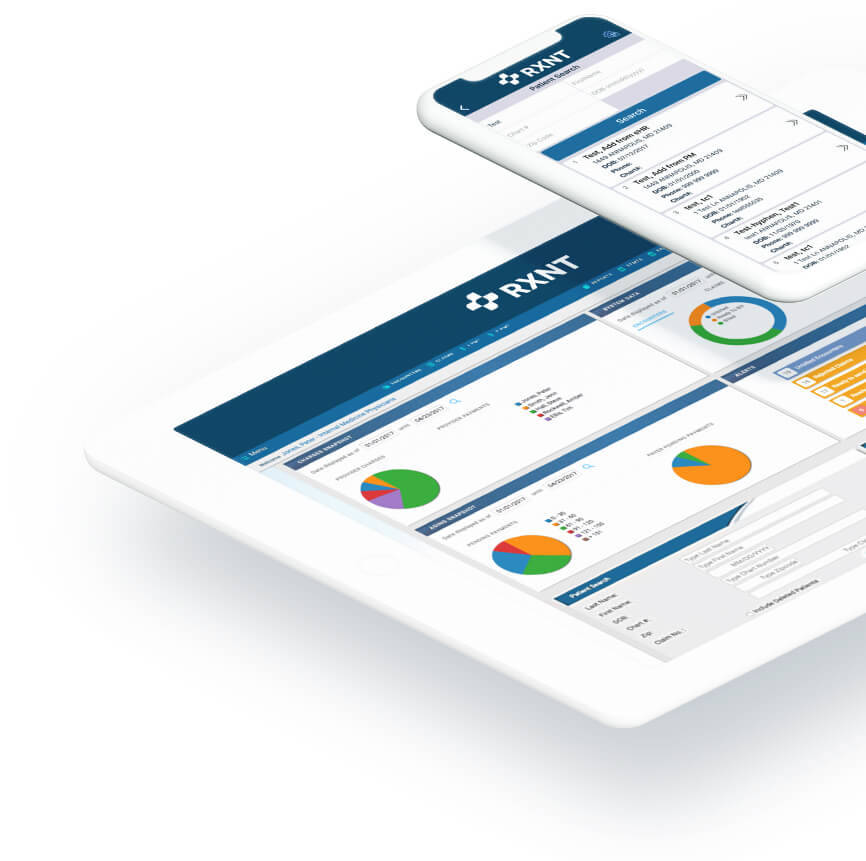 Ready to elevate your practice?
Schedule an easy, virtual demo to see how our integrated Full Suite of software will help create efficiencies and streamline your practice. Our friendly, no-pressure customer advisors will answer any questions and help you to evaluate your needs.

Choose a product a-la-carte with predictable pricing, or implement our comprehensive Full Suite for a single, integrated platform. Every product is backed by 24/7 cloud-based access, premium in-house support, and regular system upgrades.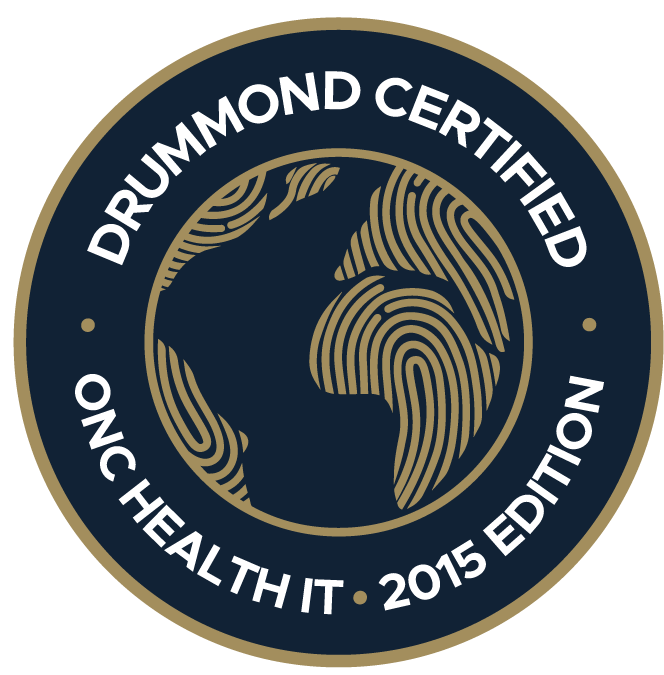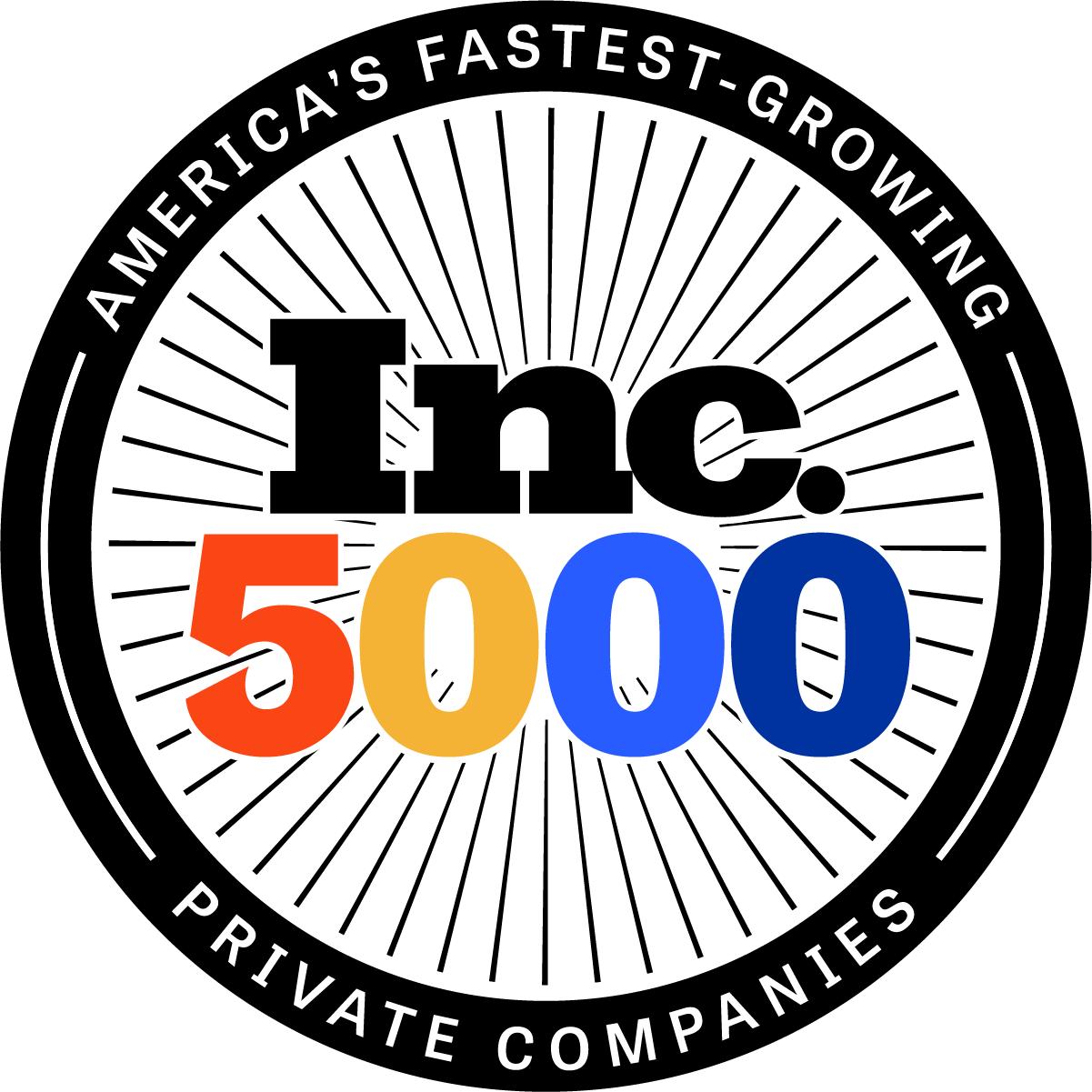 Get a quick, no-pressure demo