ELECTRONIC HEALTH RECORDS SOFTWARE
The right EHR for every practice
Everything you need in a user-friendly patient system.
Electronic Medical Records Software
Healthcare organizations work hard to provide the best in patient care while operating efficiently and cost-effectively. At RXNT, we believe all physicians deserve access to the tools they need to focus on patients without administrative tasks getting in the way. Implementing an Electronic Health Record (EHR) system can help practices of all sizes and specialties streamline record management processes and communicate with patients and other professionals more easily.
We've designed our patient record management software to provide innovative features at an affordable price. It includes clinical data sharing, electronic referrals, mobile connectivity, and much more. Discover what makes our integrated, cloud-based EMR software a smart choice with physicians and practice administrators alike.
Supports any specialty, any practice size
Our cloud-based, ONC-certified EHR system supports the needs of all practices, from solo practitioners to large multi-specialty groups. With time-saving features like secure, cloud-based data sharing and single sign-on (SSO), the system improves workflow and saves time, so you can focus on patient care.
Achieve merit-based financial incentives
Do you want to comply with Merit-Based Incentive Payment System (MIPS) requirements while managing population health and other value-based care initiatives? With our MIPS-certified electronic medical records management software, you can meet your incentive-based goals year after year.
Patient technology for better engagement
In a recent study, 84% of patients say they want patient technology when choosing a doctor. RXNT has released a new mobile Patient Portal application, MyRXNT, designed for patients and caregivers to manage medical information, schedule appointments, pay bills, and navigate the health journey in one simple place. Available for iOS/Apple and Android devices.
Check Out These EHR Blogs and White Papers
When making a medical software switch or starting a new healthcare organization, one of...
In December 2020, the Centers for Medicare and Medicaid Services (CMS) announced a revision...
For providers, price is the number one barrier to Electronic Health Records (EHR) adoption,...
Better Productivity and Enhanced Patient Care
Our Electronic Health Record management software comes with a number of features to promote higher productivity and enhanced patient care within your practice. Access online patient health records from any internet-connected device, submit and monitor online patient lab orders, and handle patient scheduling easily and efficiently. The result is greater flexibility for both physicians and their patients.
The following are just a few of the features you can expect to benefit from when you start using our ONC-certified e-medical records technology today.
Thanks to our customizable templates and user-friendly interface, you can utilize charts the way you prefer, saving administrative time and effort while maximizing your time with patients.
Place lab orders and receive results right in your patient's chart. This reduces lost orders and double-entry. Plus, you can easily see any orders that haven't been completed by your patients.
Our electronic health record software comes with an integrated patient portal that patients can use to schedule appointments, see health documents, and pay medical bills. Physicians can send and receive secure patient messages in real-time, strengthening the doctor-patient relationship.
Learn more about our patient portal here.
Staff members can use our free mobile app to check-in patients easier and more quickly.
Exchange data with patients, providers, payers, health registries, and other organizations. Improve productivity when you send secure documents and electronic referrals from within the workflow.
Securely send, receive, and organize faxes within the EHR. Easily attach faxes directly into a patient's chart with just a few taps or clicks.
Ready to elevate your practice?
Schedule an easy, virtual demo to see how our telehealth-friendly, cloud-based Electronic Health Records software will help create efficiencies and streamline your practice. Our friendly, no-pressure customer advisors will answer any questions and help you to evaluate your needs.

With features to increase efficiency, streamline doctor-patient communication, and keep the practice in compliance, our integrated EHR software helps healthcare organizations of all sizes lower costs and increase quality of care quickly.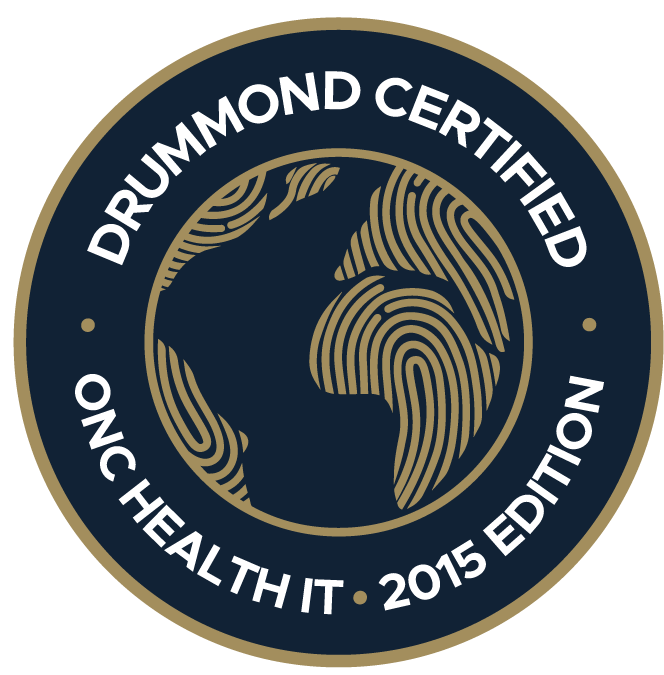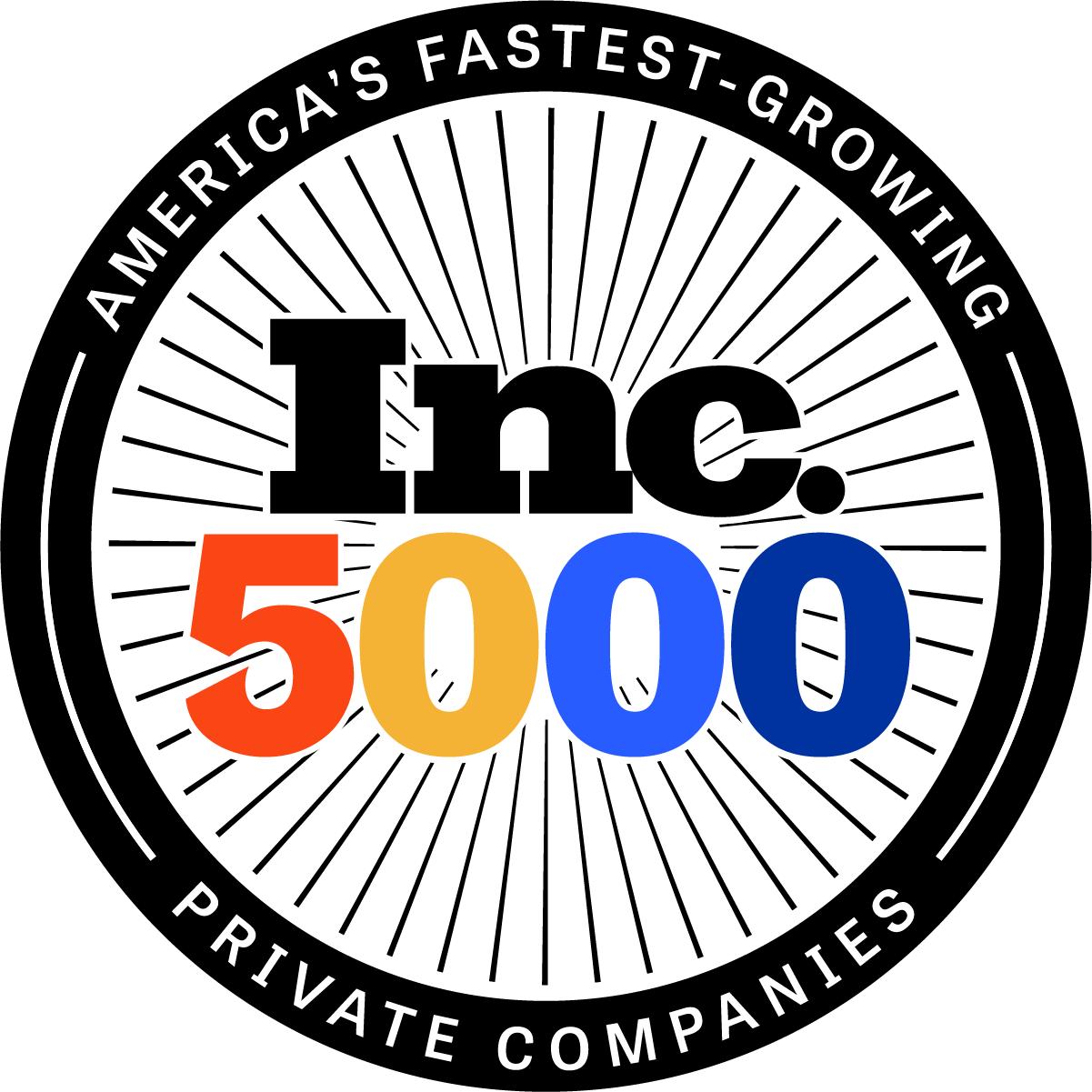 Get a quick, no-pressure demo