Illinois EPCS Enforcement Delayed—Get Compliant Before Penalties Kick In
The Illinois compliance deadline has been delayed until 2024, but it's crucial to get compliant now. Are you prepared for EPCS?
Get Certified ERX Software for the Illinois EPCS Deadline
As of January 1st, 2023, all prescribers in Illinois must use electronic prescribing methods (ERX) to send Controlled Substance medications classified as Schedule II, III, IV, and V be sent electronically or face penalties from the Illinois state government. Illinois HB3596 legislation requires that healthcare practitioners authorized to issue prescriptions have the capability to transmit them electronically and that pharmacies have the capability to receive prescriptions electronically by January 1, 2023. Despite the 2023 EPCS deadline, Illinois Governor JB Pritzker signed legislation in late 2022 that delayed EPCS enforcement until 1/1/24 for prescribers in IL.
As of Oct 2022, just 59% of all Illinois prescribers are currently enabled for EPCS according to the Healthcare Information Exchange (HIE) network Surescripts. Is your practice equipped to handle the requirements?
The state-level deadline is not the only mandate Illinois prescribers need to worry about! The federal government has also mandated Electronic Prescribing for Controlled Substances (EPCS), or e-prescribing. On January 1st, 2023, penalties for EPCS non-compliance were enforced for Medicare Part D and Medicare Advantage prescription drug plans, originally outlined in the Every Prescription Conveyed Securely Act of 2018.
If you prescribe controlled substances and you're caught off-guard by the upcoming mandate, RXNT's certified E-Prescribing software will help! Since 1999, RXNT has pioneered digital E-Prescribing Software for ambulatory practices and has been EPCS-certified by the DEA since the 2010 legislation was enacted. What's that mean for you? A proven and affordable solution that will have you writing electronic prescribing in 10 business days or less!*
*Write prescriptions within 10 days after you enroll and complete the self-paced training.
Questions? Check out these helpful resources!
Illinois is consistently ranked as one of the best U.S. states for healthcare due...
What is EPCS? How Does it Help with Prescription Safety? Fight substance abuse and...
EPCS Mandate Toolkit: Get The Guide Are you prepared to satisfy upcoming E-Prescribing legislation?...
Ready to get started? See our EPCS-certified eRx software in action!
Get a first-hand look at how our integrated, EPCS-certified eRx software will improve how you prescribe and help you satisfy all controlled medication legislation in Illinois with an easy, virtual demo. Our friendly, no-pressure customer advisors will answer any questions and help evaluate your needs.
Used in healthcare organizations of all sizes, from small family clinics to large, multi-specialty practices—we offer flexible pricing options to make our tools accessible to almost any practice. Every product is backed by 24/7 cloud-based access, premium in-house support, and regular system upgrades.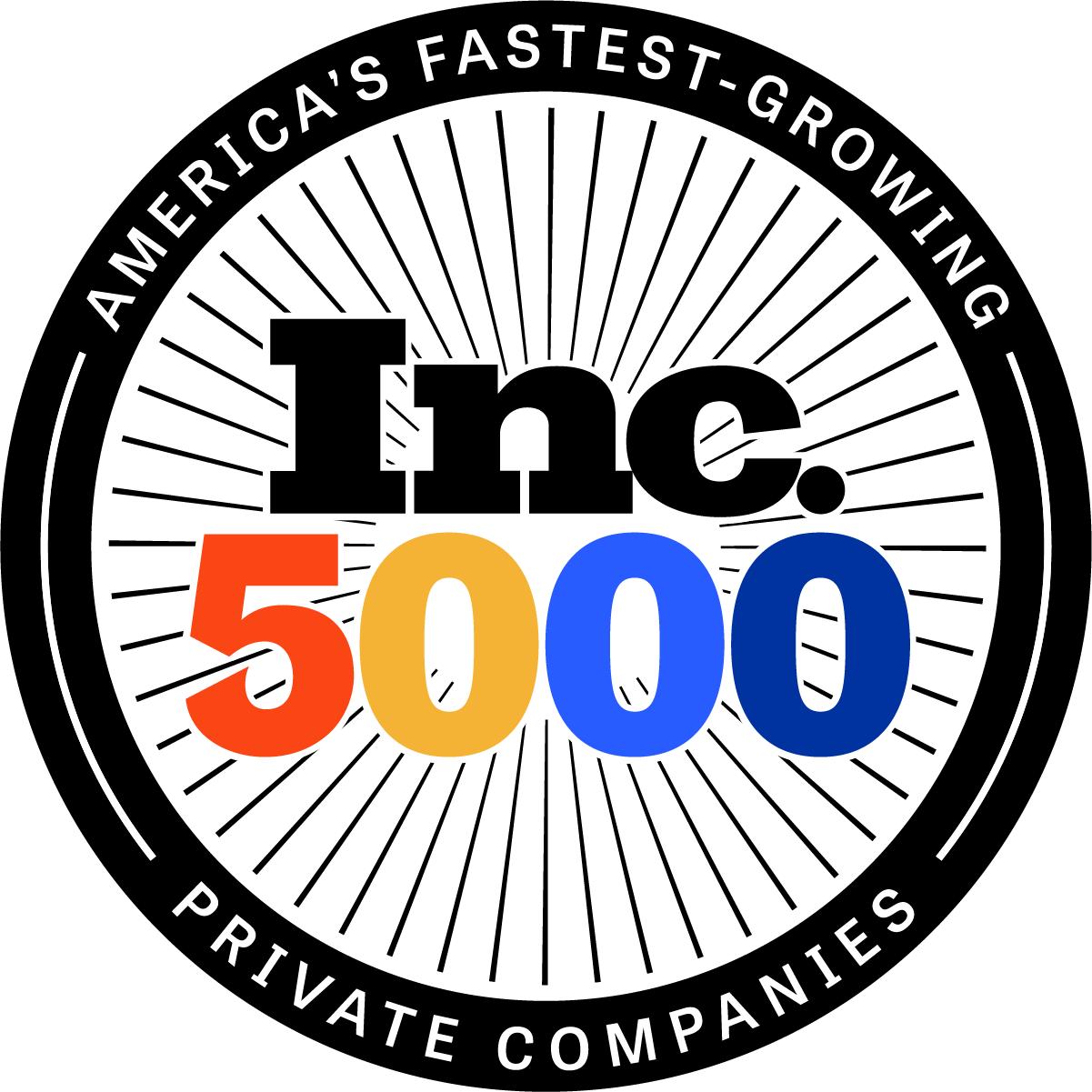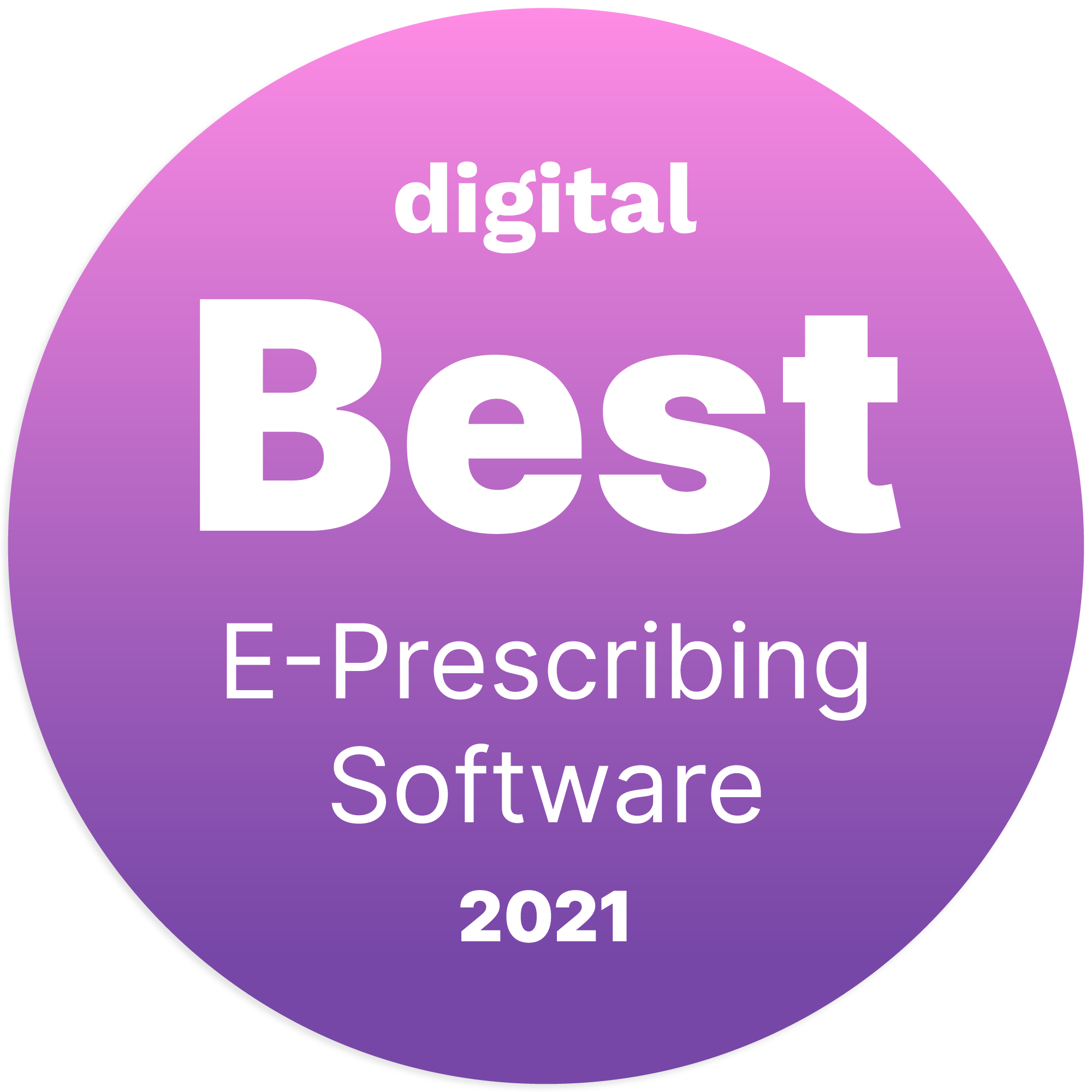 Get a quick, no-pressure demo