Opening a New Medical Practice?
We'll help you get started with resources & guidance.
Congratulations on launching your new practice! You've done the hardest part: making the decision to go out on your own. You probably still have a lot left on your checklist, and RXNT can help you check off some items. Still haven't found the right software to help treat patients and manage your practice? RXNT's affordable, integrated suite of software products are ideal for your new practice. But we offer much more than software...
Since 1999, we've been a trusted partner to thousands of providers across the United States, helping them overcome challenges and keep their healthcare businesses operating at peak efficiency. Our experienced local customer support team is always available to help answer questions, solve problems, explain workflows, and show you tried-and-true shortcuts. Whatever you need to start quickly and profitably from the ground up!
Generating and Managing the Revenue Cycle
You may have started a healthcare career to help others, but you also have to pay the bills—in fact, you face many of the same challenges as any other small business. And in 2020, 97% of practices experienced a negative financial impact from COVID-19.* While the pandemic might be once-in-a-lifetime, it offers insight into the fragility of the healthcare revenue cycle.

RXNT understands how important it is for your new practice to understand and manage the revenue cycle, process claims promptly, avoid denials, get paid quickly, and grow your business.

*JAMA Network, COVID-19's Crushing Effects on Medical Practices, Some of Which Might Not Survive, June 18, 2020, Rita Rubin, MA
Enhancing the Digital Patient Experience
One thing the healthcare community can agree on: engaged patients achieve better health outcomes and are more satisfied with their care.* Most patients want—and expect—the same customer experience that they receive in retail. Now more than ever, patients look for quality communication with their providers and the digital convenience of bill payment, scheduling, prescription refills, telehealth, and health record access.

As you think about the kind of practice you want to build, consider the entire patient experience.

*Health Affairs, What the Evidence Shows About Patient Activation: Better Health Outcomes and Care Experiences; Few Data on Costs, by Judith H. Hibbard and Jessica Green, February 2013
Safeguarding Your Practice From Risk
Unfortunately, physicians have a 75% chance* of being sued for malpractice before age 65, which could cost you hundreds of thousands of dollars. Insurance could help reduce any payouts, but what about the indirect costs? Time away, additional stress, increased workload, or reputation damage all have an impact.

Malpractice is just one of the risks faced by new practices. You also need to safeguard against compliance violations, security breaches, natural disasters, and cybercrime. RXNT understands your concerns—we've created a free Risk Awareness Toolkit that helps you identify your risks and take proactive measures.

*National Institutes of Health, Malpractice Risk According to Physician Specialty, by Anupam B. Jena, M.D., Ph.D., Seth Seabury, Ph.D., Darius Lakdawalla, Ph.D., and Amitabh Chandra, Ph.D., Feb 18, 2012.
Fully-Integrated Software, Affordable Pricing
Our software consistently receives high marks for usability, functionality, and support. Capterra named RXNT's Medical Billing and Electronic Health Records software as the #1 Top Performer on their 2021 Shortlists. Plus, our prices are some of the most affordable in the industry. Every RXNT product is backed by 24/7 cloud-based access, mobile apps for iOS and Android, regular system upgrades, and premium in-house training and support from a dedicated team—all at no additional cost.

As a new practice owner, getting the best value is a top priority. Get 10% off with an annual plan, and save even more when you bundle solutions or purchase our Full Suite system.
Resources to Help You Succeed
From white papers and blogs to free toolkits and checklists, take advantage of everything RXNT has to offer new practices. We're here to help you improve patient care, manage your practice, and grow your business.
Download our free Medical Billing Toolkit and Mitigating Risks Toolkit for resources that can help you boost fiscal success and safeguard your practice—which is especially critical as you're starting and growing your healthcare business. For more guides, white papers, articles, and research to help you achieve your business and financial goals, check out our resource center.
Software Comparison Checklists
We understand if you're looking at several different software solutions for your needs. Use our comparison checklists to be sure you choose the software that's best for your new practice.
RXNT's integrated suite of healthcare software streamlines clinical workflows and reduces administrative tasks. It's telehealth-friendly and lets you seamlessly manage the patient–provider experience from scheduling to check-in, charting to invoicing. With intuitive functionality, our easy-to-use software is one less thing you'll have to worry about as you launch your new practice.
Ready to get your new practice started?
Schedule an easy, virtual demo and you'll see how RXNT's healthcare solutions will help get your organization off to a strong start. Our friendly, no-pressure customer advisors will answer any questions you have and help you to evaluate your needs.
Choose a product a-la-carte with predictable pricing, or implement our comprehensive Full Suite for a single, integrated platform. Every product is backed by 24/7 cloud-based access, premium in-house support, mobile applications, and regular system upgrades.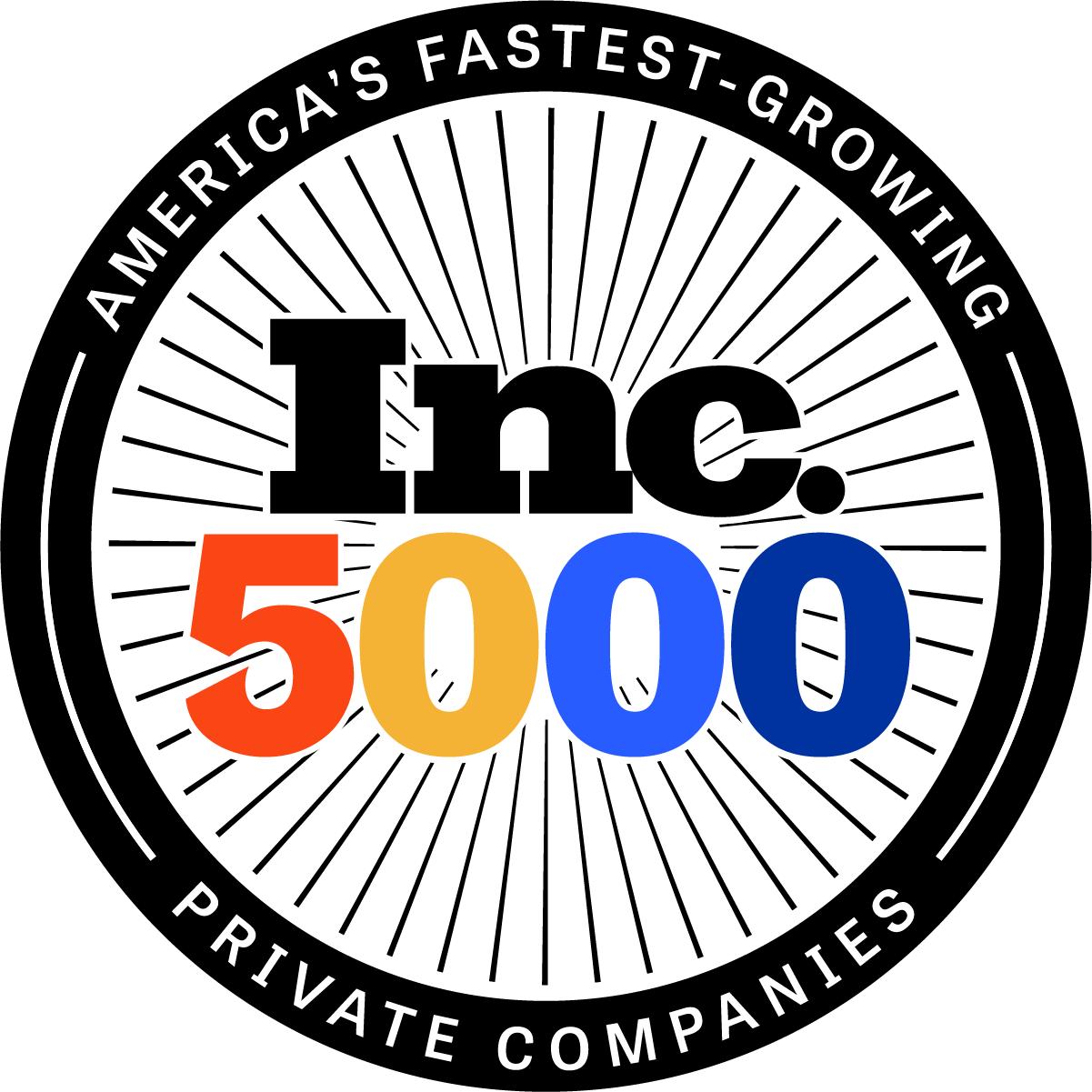 Get a quick, no-pressure demo