California: 2022 State EPCS Mandate
Is your software certified? The deadline was Jan 1st, 2022.
Are You Ready for California's
Electronic Prescribing Mandate?
The deadline for California's Electronic Prescribing for Controlled Substances (EPCS) mandate has come and gone as of January 1, 2022. Under the EPCS, all healthcare providers and pharmacies in California must use electronic methods to transmit and receive prescription medications. The related mandates and legislation were enacted to curb the opioid epidemic and ensure controlled substance prescriptions are prescribed safely. However, almost a year later, not all practices are ready to meet the requirements. In fact, only 79% of California prescribers were enabled for EPCS as of September 2022. 
Be aware! Prescribers that fail to meet the requirements may be referred to a CA state professional licensing board for administrative sanctions. If you have questions about how to meet these requirements, keep reading.
Common Questions About
California's New EPCS Mandate
Given that there are both impending federal requirements and currently-mandated state-level deadlines for prescribing controlled substances, it's no surprise that many healthcare professionals have questions about how to comply. At the same time, most states now require prescribers to use a Prescription Drug Monitoring Program (PDMP) to prevent "doctor shopping" and over-prescribing. These state-based databases provide information about a patient's history of prescriptions and controlled substances. To better understand EPCS mandates, let's review some common questions:
Yes, as of January 1, 2022. The mandate applies to almost all prescriptions written in California (not just controlled substances), requiring prescribers to electronically transmit prescriptions. There are some exceptions to this rule but on the whole, prescribers must comply or risk being referred to the Medical Board of California.
No, paper-based prescriptions do not comply with the e-prescribing mandate. The prescriptions must be written and transmitted electronically. In other words, prescribers must be able to prescribe and transmit electronically and pharmacies must be equipped to receive these prescriptions electronically.
RXNT Will Help You Comply With EPCS in California
Prescribers who fail to meet EPCS mandate requirements may be referred to a California state professional licensing board for administrative sanctions. Even outside of the mandate, e-prescribing is to the benefit of prescribers, patients, and overall practice management. The entire prescribing and transmission process is streamlined, making your practice management more efficient and patient care more effective. The potential for drug errors, lost prescriptions, and overprescribing are reduced with electronic prescriptions.
At RXNT, we understand the importance of prescribing safely, meeting EPCS mandates, and DEA regulations. As pioneers in electronic prescribing software for ambulatory practices since 1999, we've been EPCS-certified by the Drug Enforcement Administration since the 2010 legislation was enacted.
What does that mean for prescribers like you? You can meet EPCS requirements and begin writing prescriptions electronically in 10 business days or fewer*. Our proven and affordable solution includes the following:
*Write prescriptions within 10 days after you enroll and complete the self-paced training.
Check Out These Helpful Resources for California Prescribers
According to the AAMC State Physician Workforce Data Report, California has over 110,000...
Healthcare providers using RXNT solutions will have instant access to state prescription drug...
Using an EPCS-certified Electronic Prescribing tool is an efficient, secure way to write...
Ready to See EPCS-Certified eRx in Action?
Get a first-hand look at how our integrated, EPCS-certified e-prescribing software will improve how you prescribe and help you satisfy all controlled medication legislation in California with an easy, virtual demo. Our friendly, no-pressure customer advisors will answer any questions and help evaluate your needs.
Used in healthcare organizations of all sizes, from small family clinics to large, multi-specialty practices—we offer flexible pricing options to make our tools work for a variety of practice management needs. Every product is backed by 24/7 cloud-based access, premium in-house support, and regular system upgrades.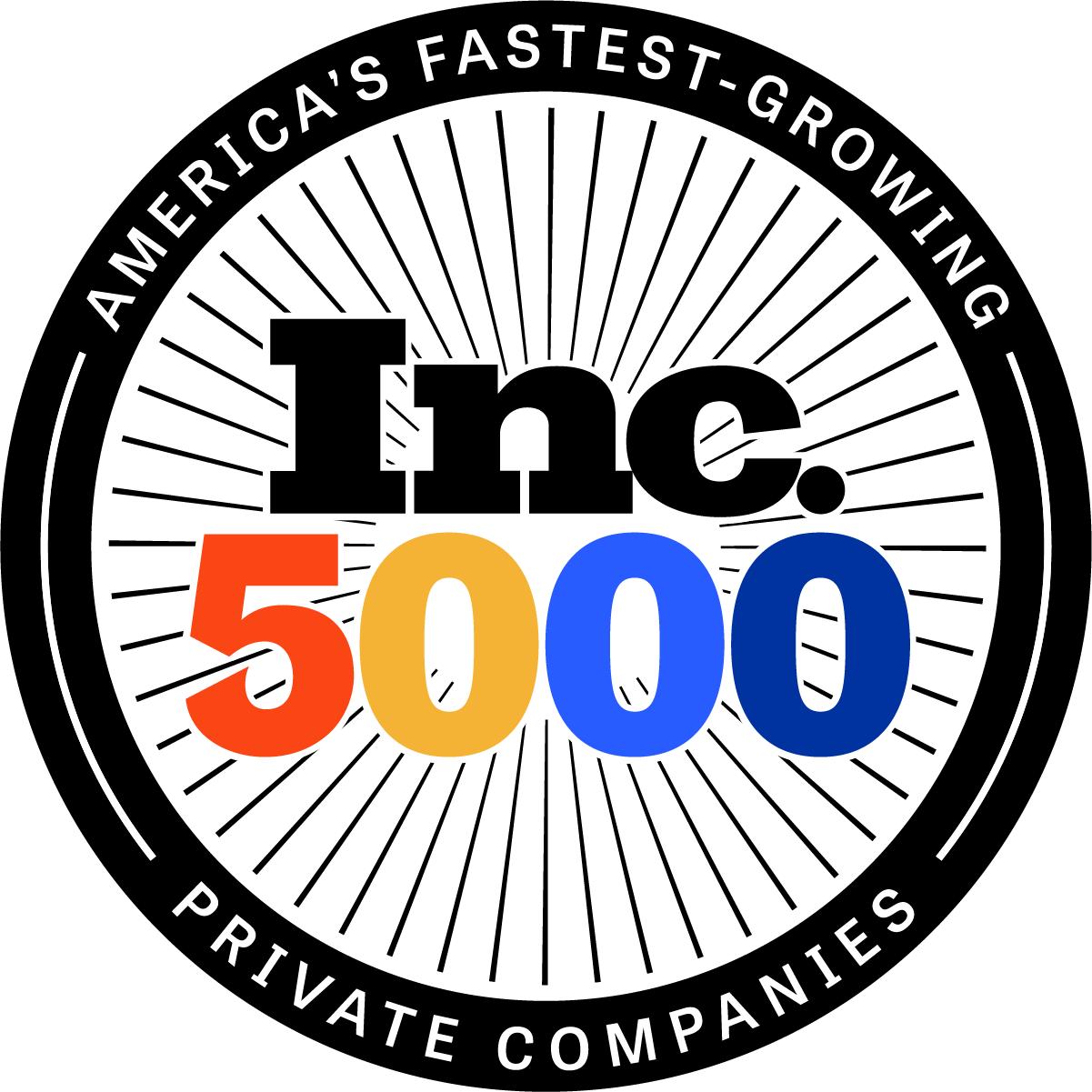 Get a quick, no-pressure demo
The information on this website is for general information purposes only. RXNT makes no warranties or representations of any kind, express or implied, about the accuracy, completeness, or reliability of the products, services, or related information or graphics contained on this website. RXNT assumes no liability for any damages caused by inaccuracies in this content or arising from the use, misuse, or reliance on any or all of the content on this website. All users should consult with their jurisdiction for the most up to date and accurate information about any existing or pending legislation.