Meet our team at NHPCO 2023
Electronic Prescribing software by RXNT
Our cloud-based E-Prescribing software has all the features you need to provide excellent hospice care, meet compliance requirements, and improve your organization's efficiency.

With cloud-based e-prescribing for hospice care, patient medication records are kept consistently up-to-date. This ensures you're working with accurate information whether you're in the office or in the field, preventing adverse drug reactions.
E-Prescribing, tailored to hospice
Award-winning, certified electronic prescribing
Whether you're behind a desk or by a patient's bedside, we help hospice, home care, and palliative care physicians with the essential toolset you need to safely prescribe medications when your patients need them most. 
RXNT's suite of desktop software and mobile apps can operate from almost any device—as long as it has an internet connection! Our platform is certified to support Electronic Prescribing for Controlled Substances, certified with the ONC-ACB, and meets or exceeds all HIPAA requirements. Since 1999, RXNT has facilitated over 100M prescriptions, and has won Surescripts awards five times!
See what our customers have to say
Organizations of all sizes and specialties trust RXNT to improve patient care and their bottom line. It's a no-brainer!
"It's easy to get onboard quickly. There's great support. Everyone is very responsive. I like that you can learn at your own pace and get more support as you go."
–Dr. William Wenokor, MD PC and Marta, Psychiatry of Boulder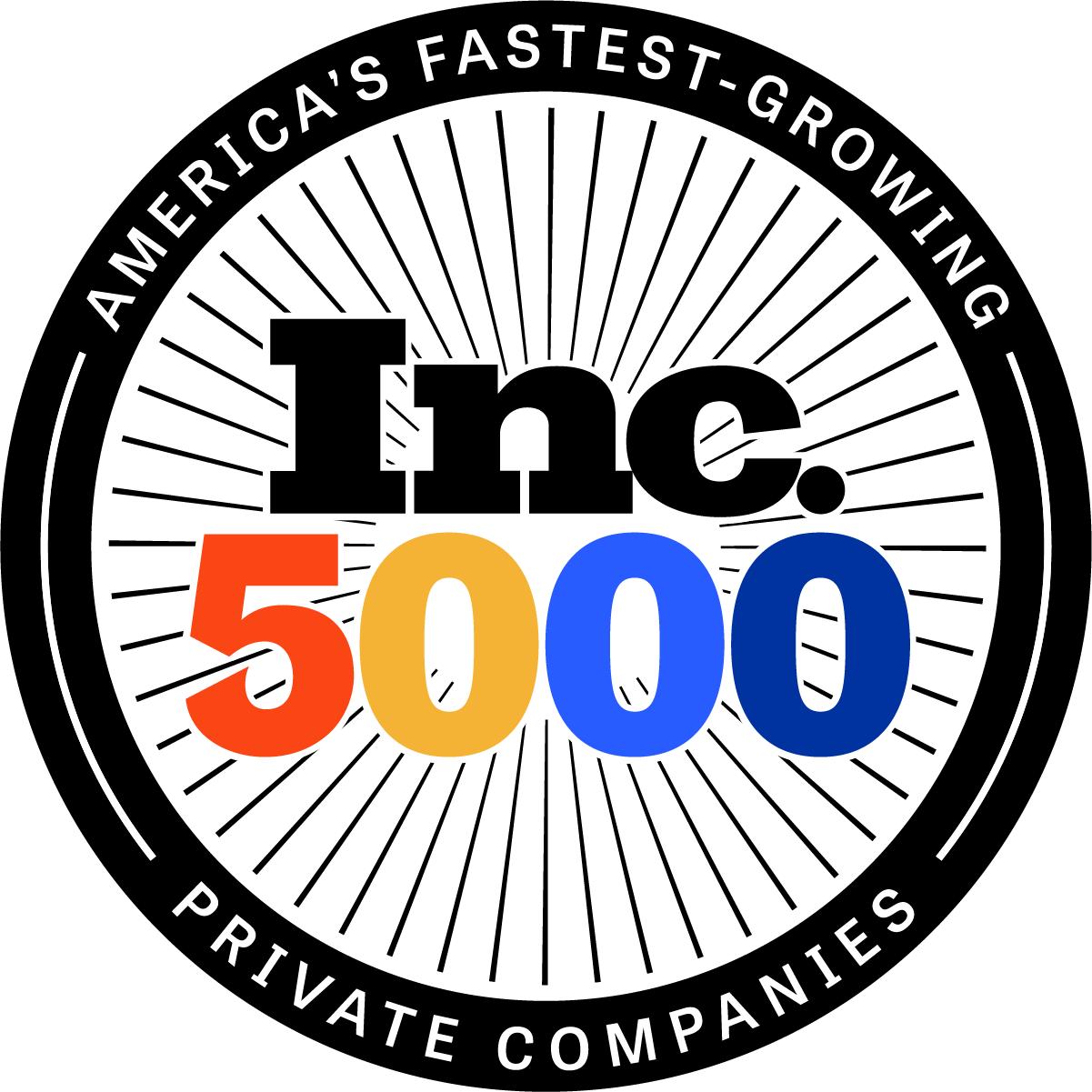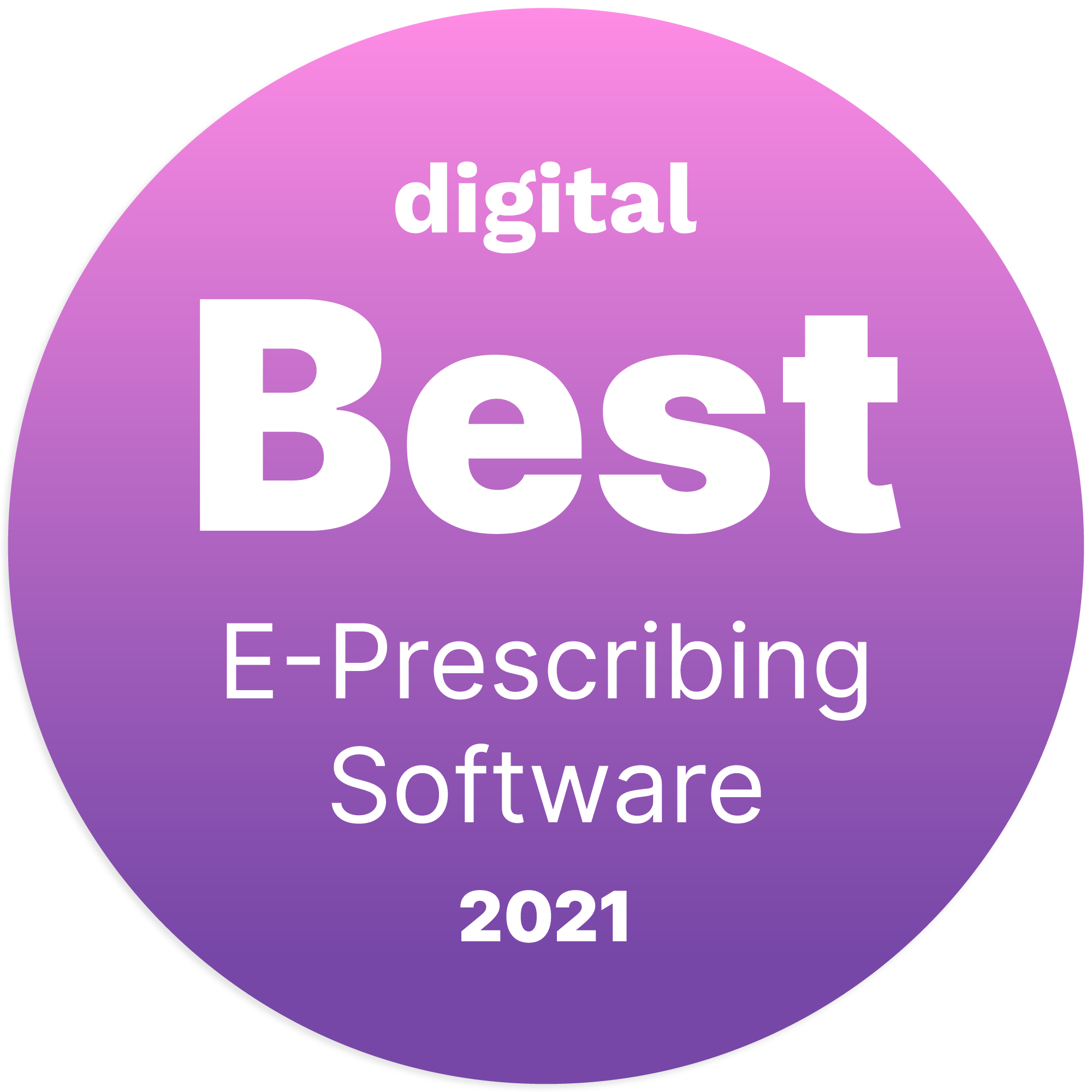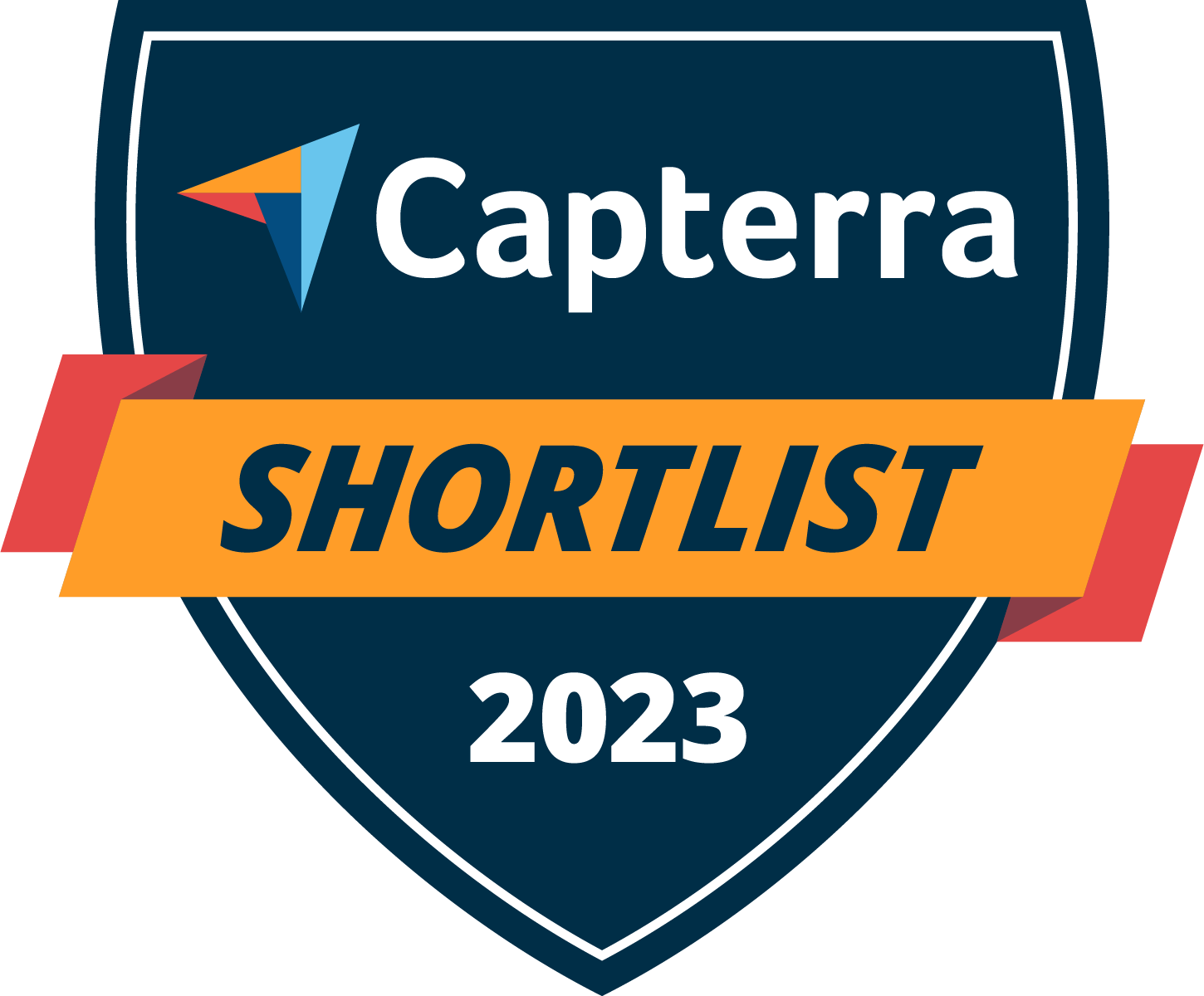 all case studies
Explore Customer Success Stories
What do other healthcare professionals have to say about their experience using RXNT's integrated, cloud-based medical software? View our case studies to see what success looks like with RXNT, or sign up for a virtual demo and get a hands-on, personalized experience!
Stop by booth #213 and...
Ready to streamline your e-prescribing?
This October 2nd through 4th, head to NHPCO 2023 booth #213 at the Statehouse Convention Center at 101 E Markham Street and learn how RXNT's cloud-based software can streamline your operations and improve patient care.
Not attending or don't have time to stop by? Sign up for a quick and easy virtual demo to learn how our integrated software makes e-prescribing simple and secure. Our friendly, no-pressure team will answer your questions and help you assess if we're a good fit for your business!
Every RXNT product is backed by 24/7 cloud-based access, premium in-house support, and regular system upgrades. Schedule a demo and discover how the right software can help your practice or medical billing business succeed!