Michigan: 2023 State EPCS Mandate
Is your software certified? The deadline was Jan 1st, 2023.
RXNT Will Help You Comply With EPCS in Michigan
On January 1st, 2023, Michigan enforced that all prescriptions, including Schedule II–V controlled substance medications, must be transmitted electronically to pharmacies in Michigan state. Originally set for October 1st, 2021 the Michigan Department of Licensing and Regulatory Affairs (LARA) moved the deadline to 2023 in accordance with the Federal EPCS for Medicare delay outlined in CMS' 2022 Medicare Physician Fee Schedule Final Rule.
For more specific information about the original Michigan EPCS ruling, see Section 17754a of the Public Health Code, as well as Senate Bill 248 and Senate Bill 254 from the Michigan Legislature, which detail the electronic prescribing requirements and exemptions.
Violation of the provisions could result in penalties or fines for your practice! To comply with EPCS regulations, prescribers must complete identity proofing, set up a two-factor authentication device, and utilize certified, secure electronic prescription software.
Is your practice equipped to handle the requirements? RXNT has pioneered the electronic prescribing software industry for more than two decades, and we've been EPCS-certified by the DEA since legislation was enacted in 2010. Our experience translates into a proven, secure, affordable medical solution that will have you e-prescribing within 10 business days or less!*
*Write prescriptions within 10 days after you enroll and complete the self-paced training.
Questions? Check out these helpful resources!
Healthcare providers using RXNT solutions will have instant access to state prescription drug...
Using an EPCS-certified Electronic Prescribing tool is an efficient, secure way to write...
In 2018, the SUPPORT for Patients and Communities Act mandated that Medicare Part...
EPCS Mandates: Ultimate Guide to 2023 Deadlines Safer, faster, certified e-prescribing software for EPCS...
EPCS Mandate Toolkit: Get The Guide Are you prepared to satisfy upcoming E-Prescribing legislation?...
The better, safer way to prescribe meds. Intuitive, affordable, certified, and available anywhere. why...
Ready to see our certified EPCS software in action?
Get a first-hand look at how our integrated, EPCS-certified eRx software will improve how you prescribe and help you satisfy all controlled medication legislation in Washington with an easy, virtual demo. Our friendly, no-pressure customer advisors will answer any questions and help evaluate your needs.
Used in healthcare organizations of all sizes, from small family clinics to large, multi-specialty practices—we offer flexible pricing options to make our tools accessible to almost any practice. Every product is backed by 24/7 cloud-based access, premium in-house support, and regular system upgrades.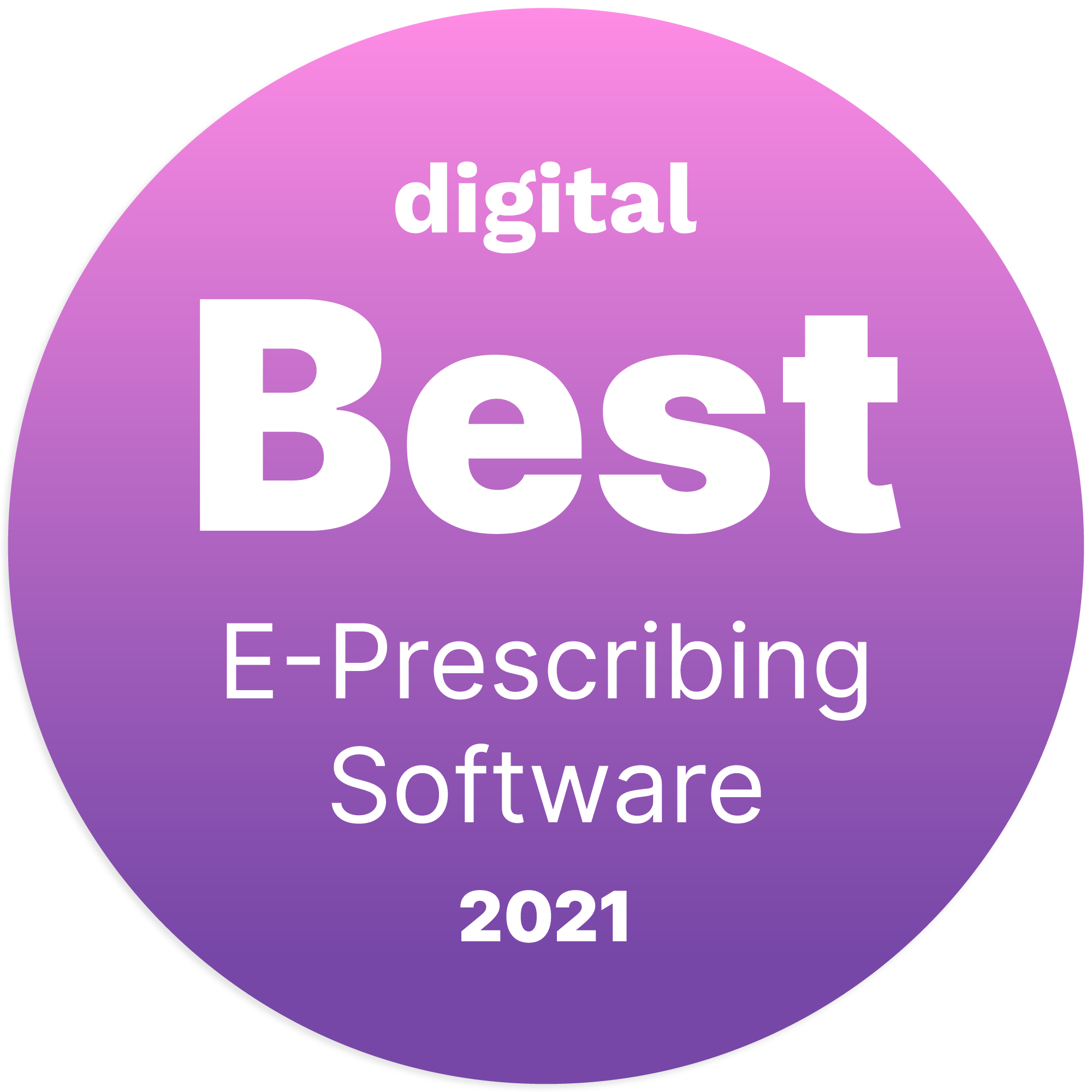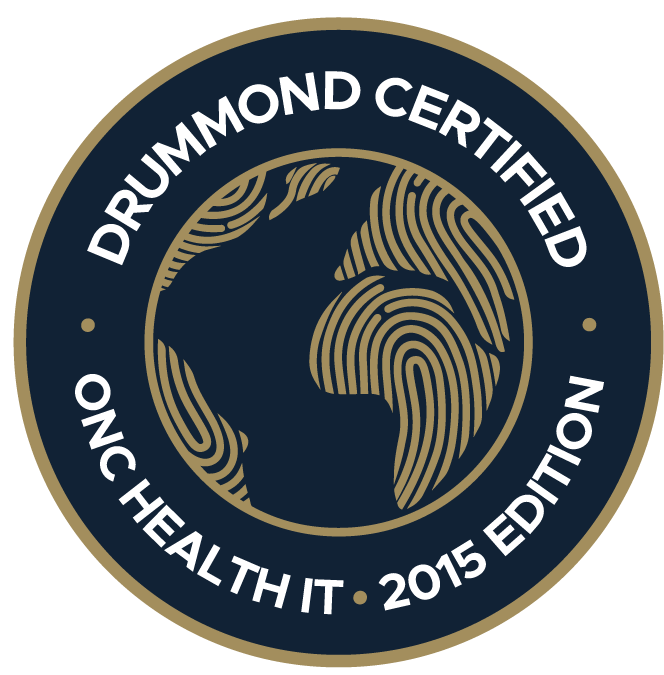 Get a quick, no-pressure demo