Indiana: 2022 State EPCS Mandate
The deadline was January 1, 2022. Is your software certified?
RXNT Will Help You Comply in Indiana
Beginning January 1st, 2022, EPCS will be required to prescribe all controlled substances to pharmacies in Indiana, and noncompliance with the regulation could result in board sanctions for your practice. For more specific information about the Indiana EPCS ruling, see the State Enrolled Act 176 IC 25-1-9.3. Electronic Prescribing for Controlled Substances (EPCS) mandates and legislation is crucial to curb the opioid epidemic and safely prescribe. Is your practice equipped to handle the requirement?
Originally set to take effect on January 1, 2021, House Bill 1468 from the Indiana General Assembly retroactively delayed the requirement in accordance with the COVID-19 pandemic and its effect on healthcare providers. According to the INSPECT program, "Dentists, Physicians, Advanced Practice Registered Nurses, Optometrists, Physician Assistants, and Podiatrists in violation of these provisions will be subject to disciplinary action."
RXNT has pioneered the electronic prescribing software industry for more than two decades, and we've been EPCS-certified by the DEA since legislation was enacted in 2010. Our experience translates into a proven, secure, affordable medical solution that will have you e-prescribing within 10 business days or less!*
*Write prescriptions within 10 days after you enroll and complete the self-paced training.
Questions? Check out these helpful resources!
EPCS Mandates: Ultimate Guide to 2023 Deadlines Safer, faster, certified e-prescribing software for EPCS...
EPCS Mandate Toolkit: Get The Guide Are you prepared to satisfy upcoming E-Prescribing legislation?...
The better, safer way to prescribe meds. Intuitive, affordable, certified, and available anywhere. why...
In 2018, the SUPPORT for Patients and Communities Act mandated that Medicare Part...
Healthcare providers using RXNT solutions will have instant access to state prescription drug...
Using an EPCS-certified Electronic Prescribing tool is an efficient, secure way to write...
Ready to see our certified EPCS software in action?
Get a first-hand look at how our integrated, EPCS-certified eRx software will improve how you prescribe and help you satisfy all controlled medication legislation in Indiana with an easy, virtual demo. Our friendly, no-pressure customer advisors will answer any questions and help evaluate your needs.
Used in healthcare organizations of all sizes, from small family clinics to large, multi-specialty practices—we offer flexible pricing options to make our tools accessible to almost any practice. Every product is backed by 24/7 cloud-based access, premium in-house support, and regular system upgrades.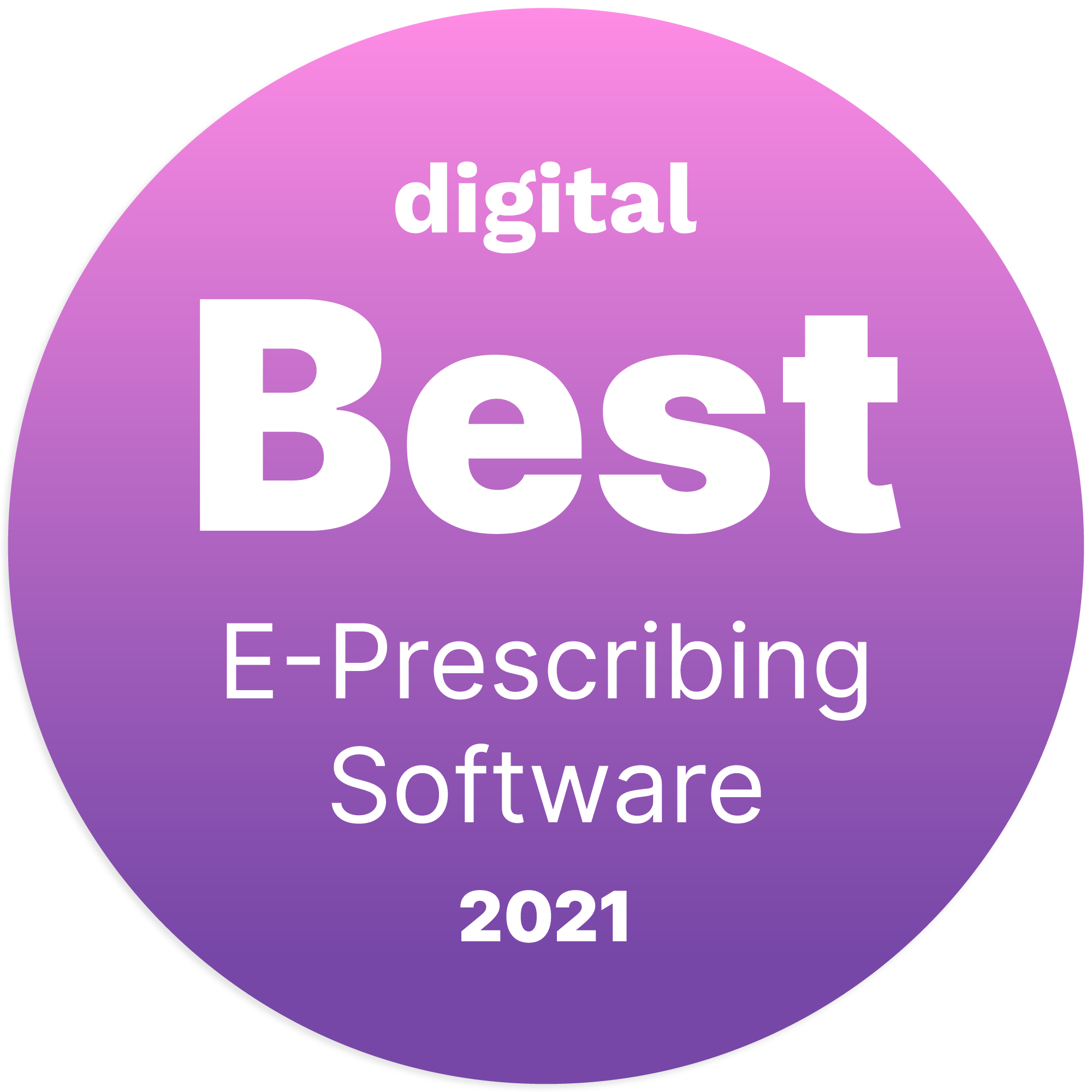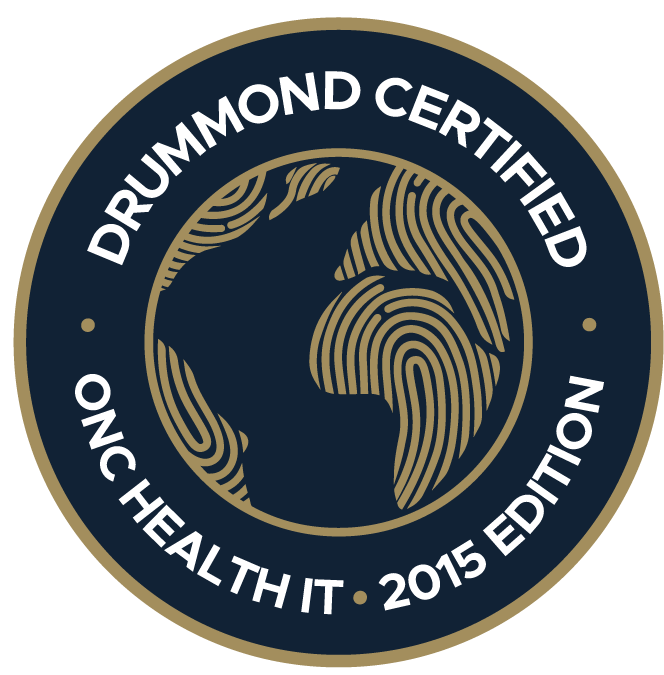 Get a quick, no-pressure demo
The information on this website is for general information purposes only. RXNT makes no warranties or representations of any kind, express or implied, about the accuracy, completeness, or reliability of the products, services, or related information or graphics contained on this website. RXNT assumes no liability for any damages caused by inaccuracies in this content or arising from the use, misuse, or reliance on any or all of the content on this website. All users should consult with their jurisdiction for the most up to date and accurate information about any existing or pending legislation.