Electronic Prescribing for Controlled Substances (EPCS) in New York
On March 27th, 2016, New York became one of the first states to mandate Electronic Prescribing for Controlled Substances (EPCS) in the United States of America. The legislation requires prescribers in New York State to use electronic methods when prescribing all Schedule II-V Controlled and Non-Controlled medications. In short, prescriptions can no longer be handwritten or called into the pharmacy, except in very limited circumstances.

Originally, amendments to NYRR, Title 10, Part 80 were adopted in 2013, authorizing practitioners in New York State to issue electronic prescriptions and pharmacies to dispense them. New York Education Law Article 137 §6810 required compliance within three years of the Department of Health's regulations.
What is EPCS?
In 2010, the U.S. Drug Enforcement Administration's (DEA) Interim Final Rule regarding the Electronic Prescribing for Controlled Substances (EPCS) became effective. The ruling provided practitioners with the option to electronically prescribe controlled substances but left enforcement up to individual states. In 2018, the federal government introduced the H.R. 3528, Every Prescription Conveyed Securely Act for Medicare Part D.

Certified electronic prescribing (eRx) software like RXNT helps U.S. practitioners comply with both state and federal regulations.
Waivers & Penalties in NY
New York has the second-highest number of providers enrolled in EPCS, with almost 85% enabled as of January 2022. However, there are a number of exceptions based on economic hardship or technological limitations, for practitioners who issue less than 25 prescriptions per year, and those providers in nursing homes or home care.

Noncompliance "will be subject to a full range of disciplinary actions, including both civil and criminal penalties and fines," according to the NY State Health Department.
Top E-Prescribing Features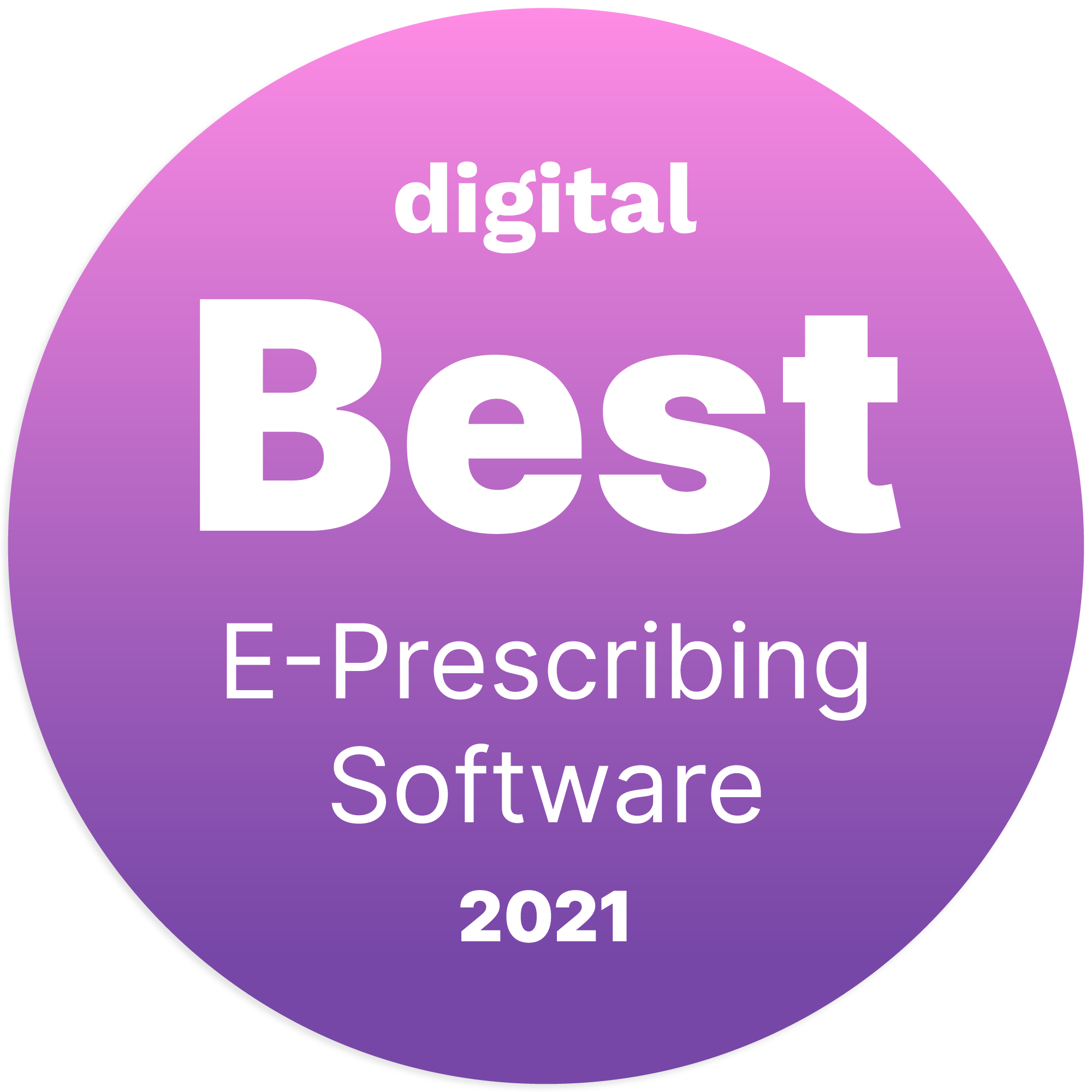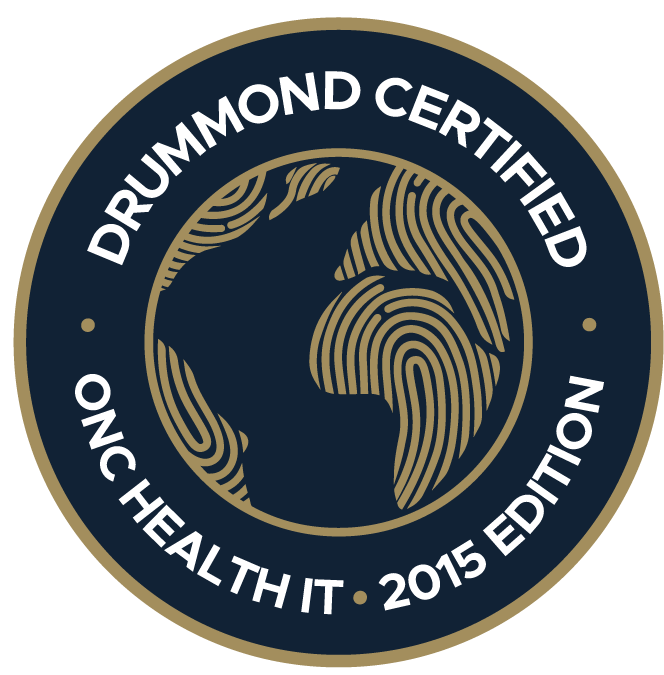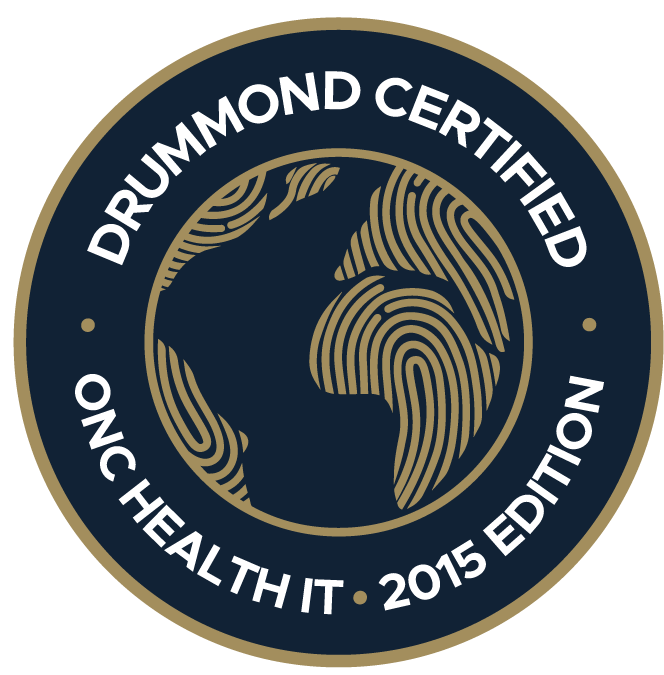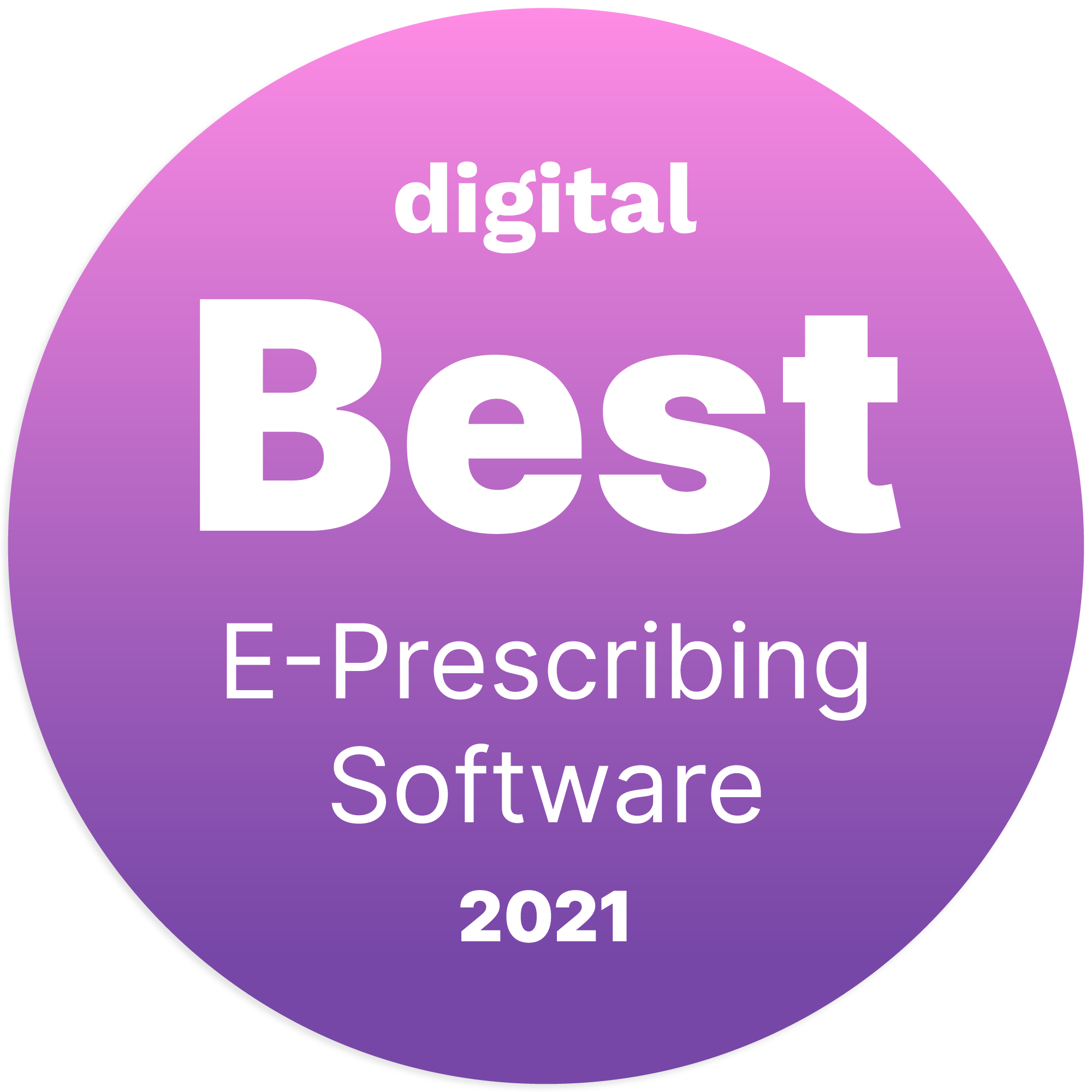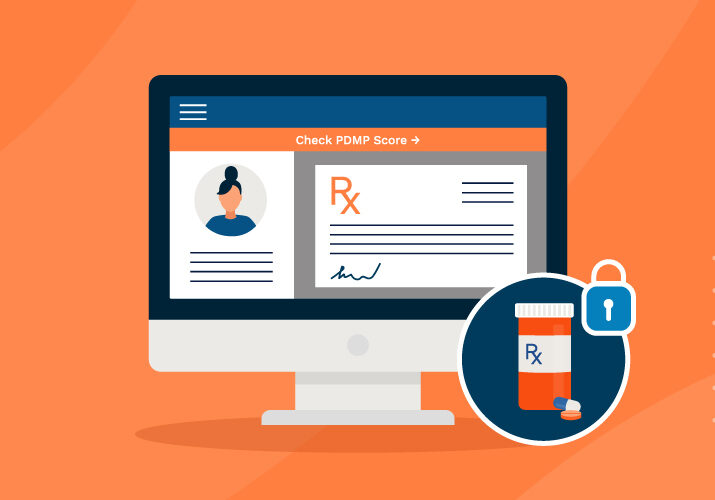 What is a PDMP/PMP?
PDMPs and PMPs are state-run electronic databases that collect data from pharmacies on the medications dispensed to patients. Every U.S. state now has some form of Prescription Drug Monitoring Program in place.

Clinical prescribers must report each time a patient fills a prescription for a controlled medication. Like EPCS legislation, PDMPs exist to track the use and prevent misuse of controlled substances, and provide accountability, transparency, and history.

Get direct access to PDMPs via Bamboo Health, with features build directly into our eRx and EHR software.
New York's I-Stop PMP
New York's PMP program went into effect on August 27th, 2013. Most prescribers in the state are required to consult the PMP database when writing prescriptions and must report new Schedule II-IV controlled substance prescriptions within 72 hours. The database includes all controlled substances that were dispensed in New York and reported by the pharmacy in the past year, helping prescribers make better care decisions.

To check whether RXNT is already directly integrated with your state's database and whether your state provides funding to cover the cost of the integration, click here.
Ready to elevate your practice?
Get an easy, virtual demonstration to see how our integrated e-prescribing software will help you get certified and prescribe safely.