Stop by booth #322 and...
RXNT is... Integrated Healthcare Software
For over 20 years, RXNT's affordable, award-winning software has helped thousands deliver measurable results for their patients and practice. RXNT's integrated software system is available as a suite or a la carte for whatever your practice needs to improve. Solutions like Electronic Health Records with E-Prescribing and Patient Portal, and Practice Management with Medical Billing and Scheduling, plus iOS/Android mobile apps and telehealth functionality for the modern, agile practice.
Meet our team at APA 2023
Sr. Vice President of Sales
Chart, track, & analyze patient encounters with Smart Forms
Your practice and your patients are unique! Instead of struggling with forms that don't reflect your workflows, specialty, or requirements, get easy access to over 500+ customizable, user-friendly templates for Psychology & Counseling designed with your growing practice in mind.
RXNT's Smart Forms encounter templates will help your practice standardize charting, improve efficiency, and reduce errors. Consistent, quality documentation will enhance communication, reduce redundant labs and imaging, and improve patient health outcomes across the care journey.
Don't just take our word for it...
Organizations of all sizes and specialties trust RXNT to improve patient care and their bottom line. It's a no-brainer!
Saved in monthly
software costs
Increase in
patient growth
"It feels like RXNT was made for our practice...like RXNT is customizing the solution just for us. The system is very user-friendly. Before RXNT, we were throwing our money away."
Karen Casseday
MN, PMHP-BC, ARNP - KC FAMILY HOPE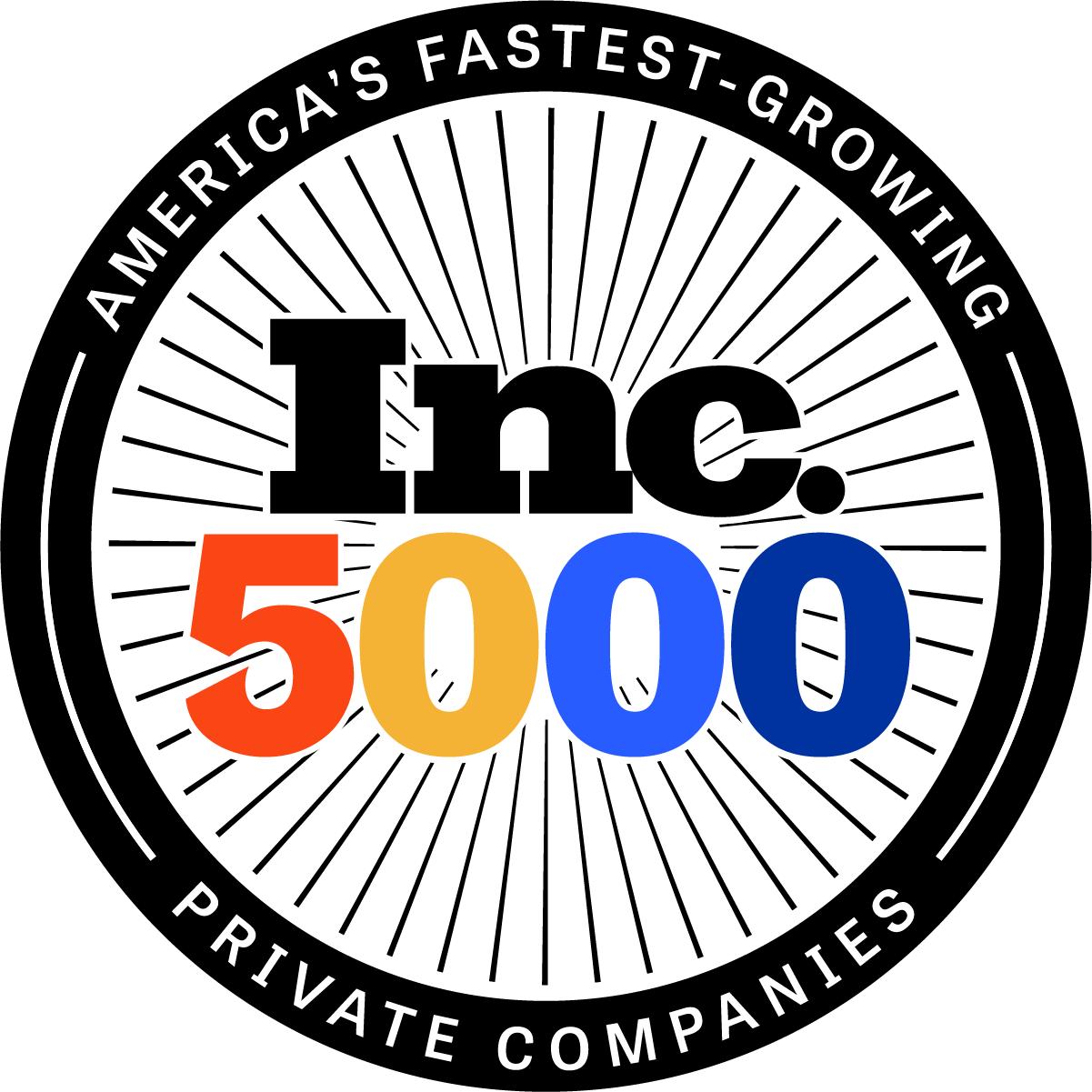 Ready to schedule a meeting with us?
Stop by booth #322 at APA 2023 at the Walter E. Washington Convention Center in Washington, DC this August 3rd–5th to learn how an integrated system of medical software will make your practice or your business more efficient.
Or, get a first-hand look at how our integrated software will help you streamline your practice with an easy, virtual demo after the show. Our friendly, no-pressure team will answer any questions you have and help you to evaluate your needs.
Choose a product a-la-carte with predictable pricing, or implement our comprehensive Full Suite for a single, integrated platform. Every product is backed by 24/7 cloud-based access, premium in-house support, and regular system upgrades.