What describes your business?
Meet our team at AMBA 2023
Integrated Billing Software by RXNT
Software shouldn't be rocket science… Instead, simplify your billing workflow with RXNT's automated, customizable software system that enables $300M in claims processed per year.

For over 20 years, RXNT has built cloud-based healthcare software for professionals across the United States. Thousands of billing and coding specialists, medical billing companies, and independent medical practices of all sizes trust RXNT to focus on enabling efficiency and profitability for their business!
Maximize revenue and profitability
Boost efficiency with a comprehensive solution
Are you a medical practice, an independent biller, an established billing company, or something else entirely? As your software partner, our trusted, streamlined software system will help your business thrive.
With CBO-level analytics and reporting, an integrated clearinghouse, and automated tools to speed up every process, you'll see a boost in speed and profitability that gives you—or your clients—more time to focus on patient care. Available as standalone Medical Billing software or a full Practice Management system, you can manage your entire business with the help of RXNT's integrated tools.
See what our customers have to say
Organizations of all sizes and specialties trust RXNT to improve patient care and their bottom line. It's a no-brainer!
"I think [training and support is the] biggest asset, because not only is it free, it's unlimited forever! We've worked on other systems in the past and you get no training [or] you have to pay for the training that you get."
– Liz Miller, CEO at ConsumerLink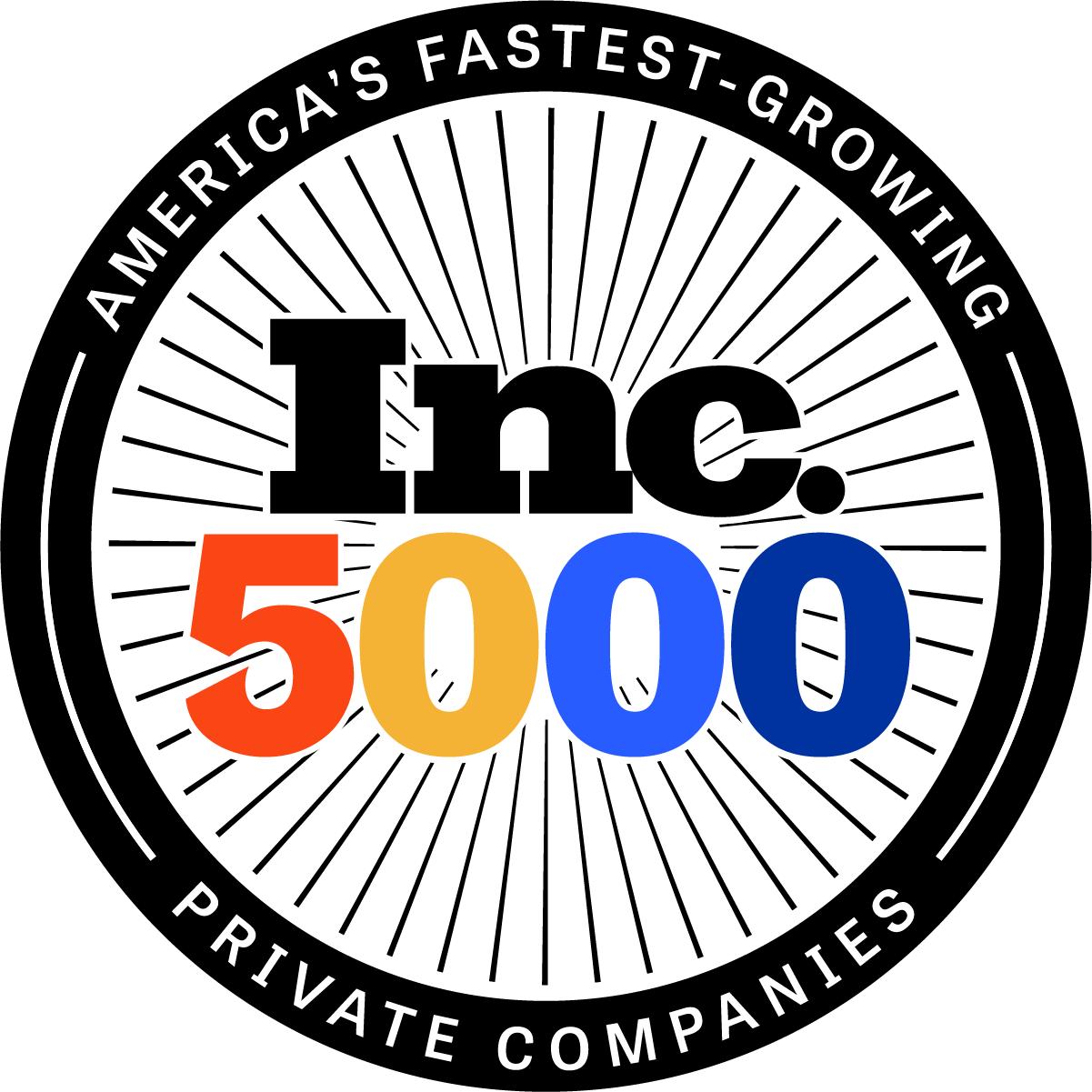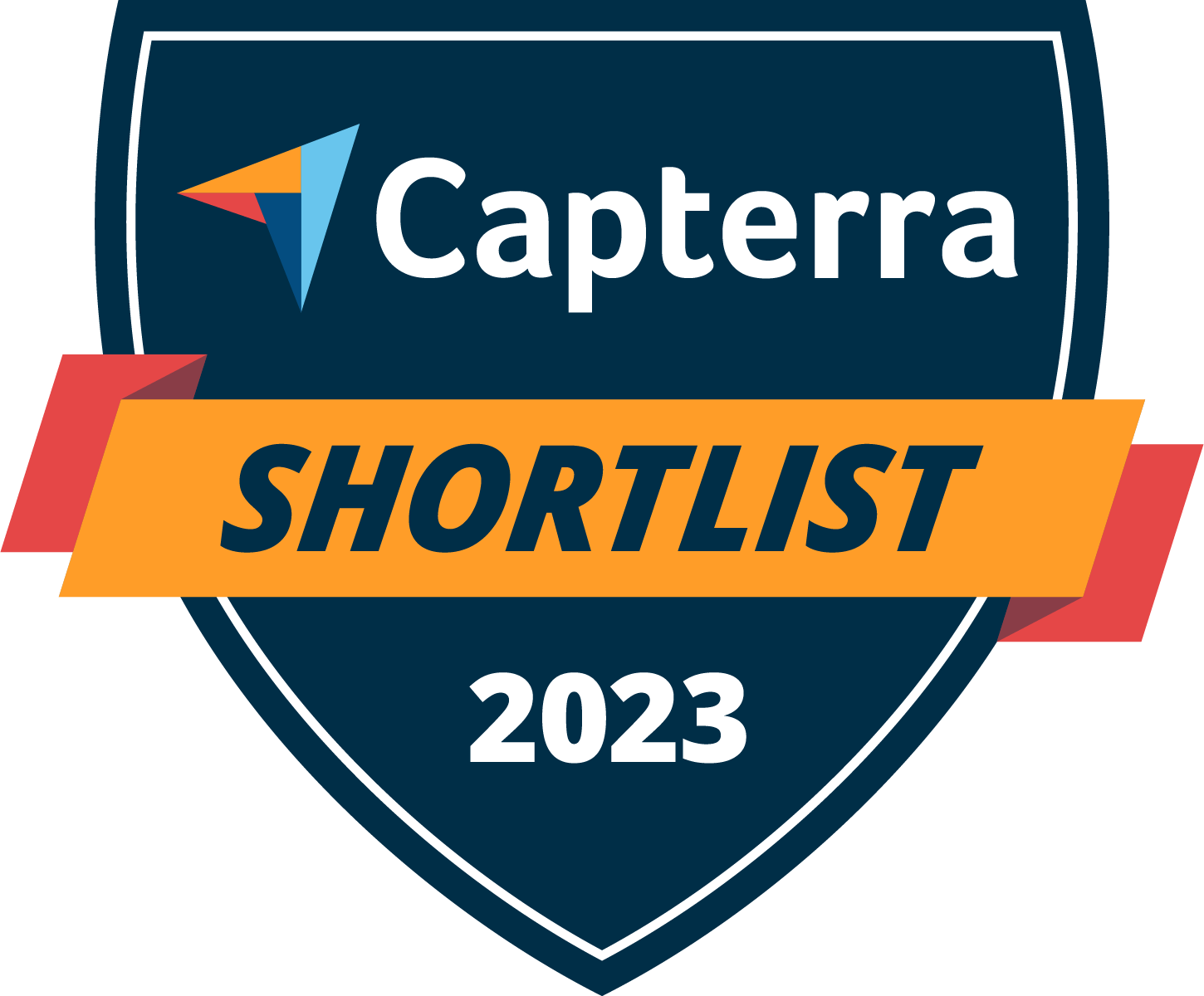 all case studies
Explore Customer Success Stories
What do other healthcare professionals have to say about their experience using RXNT's integrated, cloud-based medical software? View our case studies to see what success looks like with RXNT, or sign up for a virtual demo and get a hands-on, personalized experience!
Ready to streamline your billing system?
Head to booth #23 at the Planet Hollywood Las Vegas Resort and Casino at 3667 Las Vegas Blvd S from October 19th to 20th for AMBA's Annual National Medical Billing and Coding Conference! Learn how RXNT's Billing solution and Full Suite of medical software can help you seamlessly manage your financial operations.
Not attending or don't have time to stop by? Sign up for a quick, easy virtual demo to learn how our integrated software streamlines billing and practice management tasks. Our friendly, no-pressure team will answer your questions and help you assess if we're a good fit for your business!
Every RXNT product is backed by 24/7 cloud-based access, premium in-house support, and regular system upgrades. Schedule a demo and discover how the right software can help your practice or medical billing business succeed!