Improve efficiency, get paid faster
RXNT's Medical Billing and reporting software directly impacts your clients' financial success. With feature-rich billing software that streamlines the reimbursement process, providers can spend more time delivering patient care.
Get a first-hand look at how our integrated software will help you streamline your practice with an easy, virtual demo. Our friendly, no-pressure customer advisors will answer any questions you have and help you to evaluate your needs.
Get a quick, no-pressure demo
Tools to simplify your workflow and increase your clients' revenue.
Reduce back office workload and increase productivity so your clients can focus on patients—not administrative tasks.
One Price

Includes set up, training, support, and upgrades.

Seamless Integration

Choose a single solution or the entire suite.

Cloud-Based

Affordable, secure access from anywhere.
Supports billing companies
Whether you're an independent biller or established billing company looking for a software partner, our system will help you (and your clients) improve efficiency and profitability.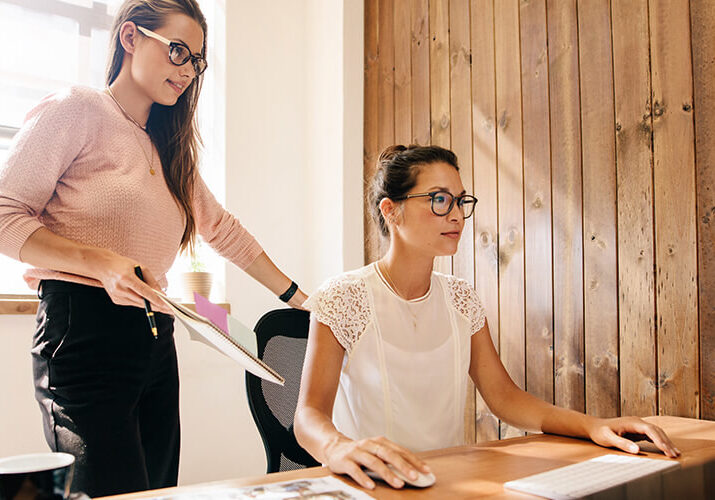 Customized to your needs
Our cloud-based software allows for custom reporting—making data simple to display and analyze. Comprehensive, configurable reports allow you to report on every field in the billing workflow and edit on the fly, without disrupting the flow of other reports.
Improve office efficiency
Manage your practice from anywhere. Go digital to streamline your office processes with billing, capture, and reporting, plus integrated patient scheduling.

Use the Charge Capture app for iOS and Android to quickly and accurately document a patient's visit before they've left the office.
"Very intuitive. Easy to navigate. Much more user friendly than competing programs."
Gabrielle
"There are such a significant number of advantages, I don't know where to begin! The staff at RXNT is awesome."
Federico
"Great value, integrated system. Have used daily for years and keeps getting better"
Mike
I've been in medical billing for over 25 years and have used many different billing programs. RXNT is unlike any other billing program. You don't have to spend hours searching for reports or settings. Everything is right there. There are procedure macros (very helpful) and searching for a diagnosis code could not be easier. I was receiving ERA's from these bigger payers within 10 days. The clearinghouse people were in constant contact with me and sent me weekly reports so I knew exactly where my payers were in the process. The staff at RXNT are like no other staff I've encountered—they really take pride in what they do and treat you like family.
Robin Tripp - Mountain View Medical Billing
Streamline your practice with our Full Suite of solutions